Woodside Nursery
We are a large nursery with over 200 children, and we cater for children from 6 months to 4-years-old.
Woodside Primary Academy Nursery forms part of the school's outstanding provision. The nursery has a dedicated team of experienced leaders, qualified teachers and early years practitioners who provide exceptional care, learning and personal development for all children. The nursery has an established reputation for 'high quality' care and education amongst our current and returning families.
The setting consists of Six nursery classes; for children aged from 6 months old to four-years-old.
Confident Grasshoppers - for children aged 6 months to 2 years (This age group has a separate Ofsted registration)
Independent Dragonflies & Kind Caterpillars rooms for our children aged 2-3 years old
Responsible Ladybirds, Honest Bumblebees & Respectful Butterflies classes for our children aged 3-4 years old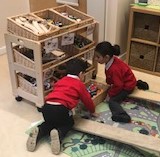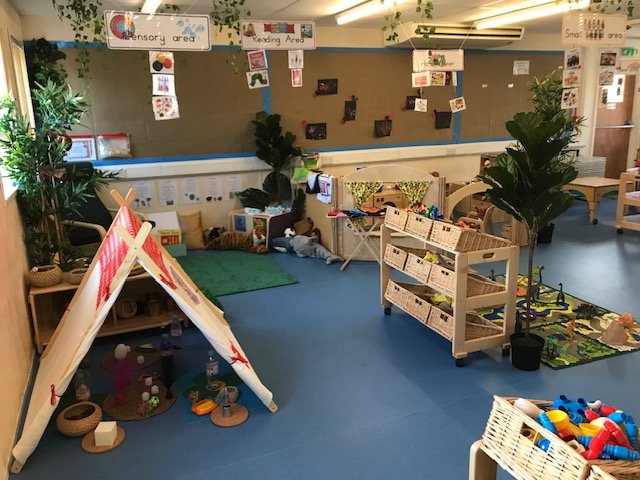 For more information on our 2-3 year old and 3-4 year old provisions please visit the appropriate tab or click the links provided below.
Please visit our Learning tab for more information on our early years curriculum