Teaching team
The aim is for all pupils to leave Woodside having achieved their full potential, regardless of any specific needs they may have or their socio-economic background. Our teaching structure delivers the capacity to ensure that all pupils will achieve this Woodside ethos.
Teachers focus on teaching within smaller groups over the school day which will helps to accelerate progress.
By tailoring learning to each pupil's needs, we will be able to address the development needs that are specific to groups such as:
Pupil premium pupils
More able pupils
Pupils with results below the national average
Pupils with special educational needs and disabilities (SEND)
Pupils with progress below the national average
These groups will be regularly reviewed to ensure that each pupil receives the most out of their learning.
Newly Qualified Teachers
Newly Qualified Teacher (NQT) training is integral to the learning ethos at Woodside. Each NQT receives a personalised programme of team teaching, which consists of at least three targets to develop within the team teaching session. Team teaching takes place weekly at the beginning of the induction process, moving to fortnightly when appropriate.
Each NQT has a mentor who they have weekly meetings with, and a year group leader to support them with any day-to-day issues they encounter.
Nursery Team 2022-2023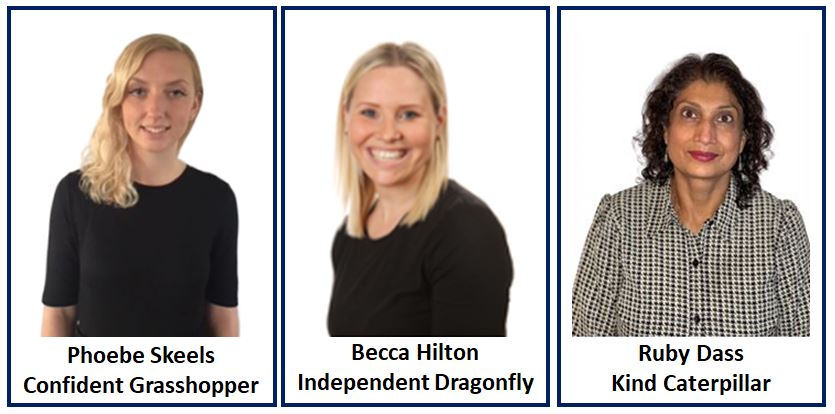 Reception Team 2022-2023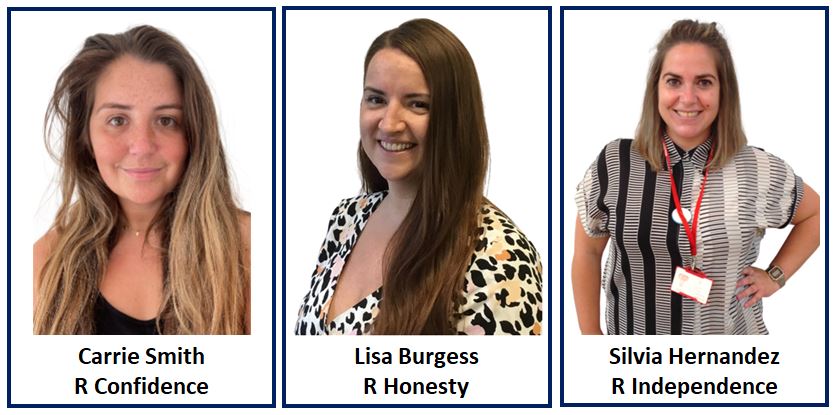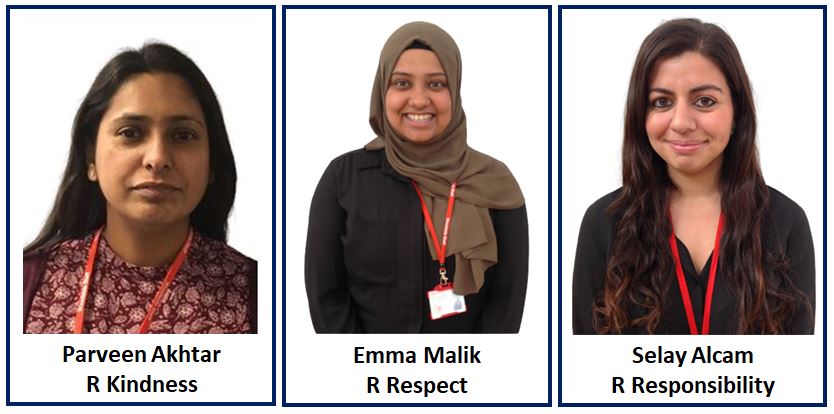 Year 1 Team 2022-2023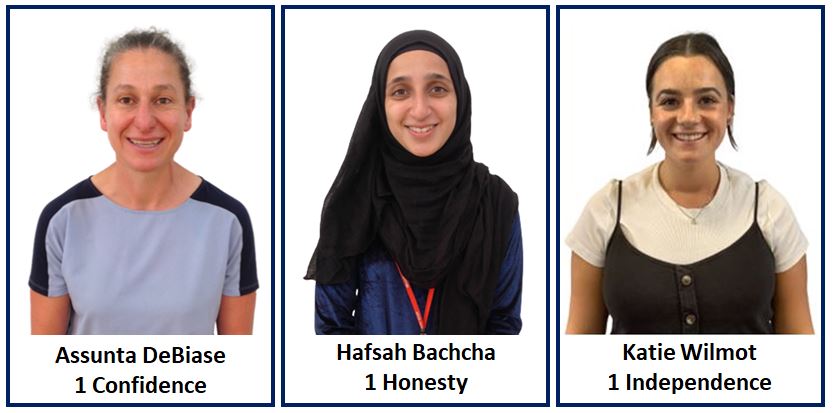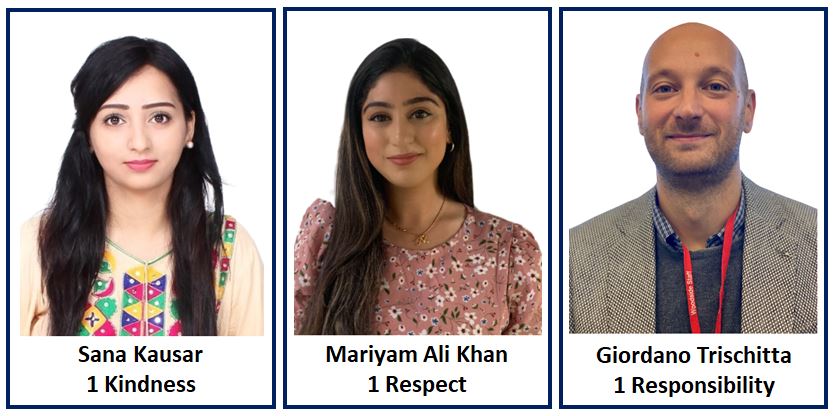 Year 2 Team 2022-2023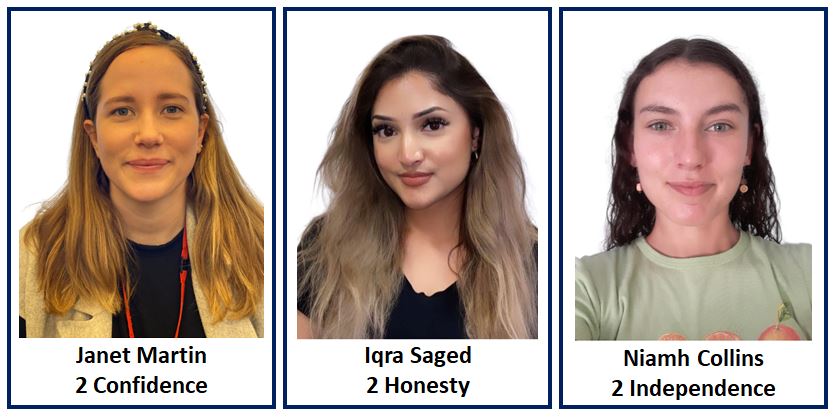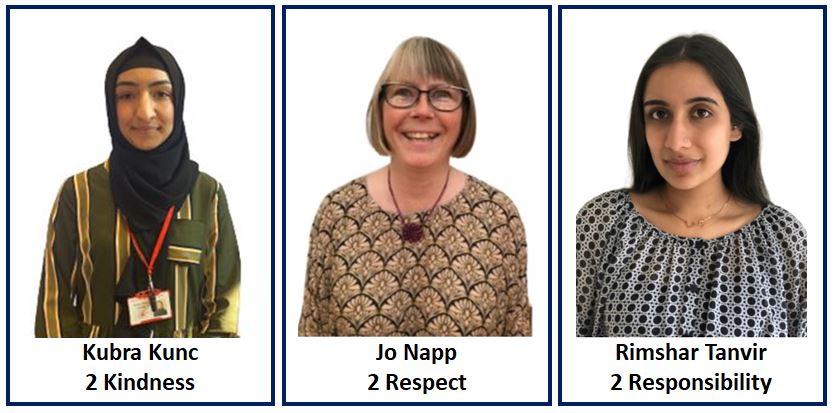 Year 3 Team 2022-2023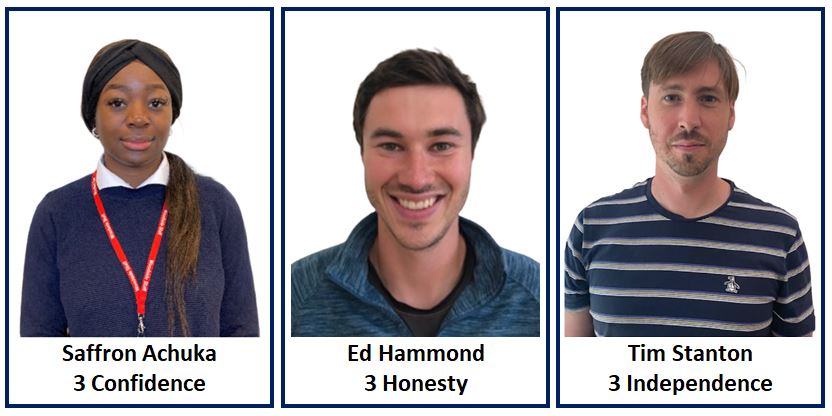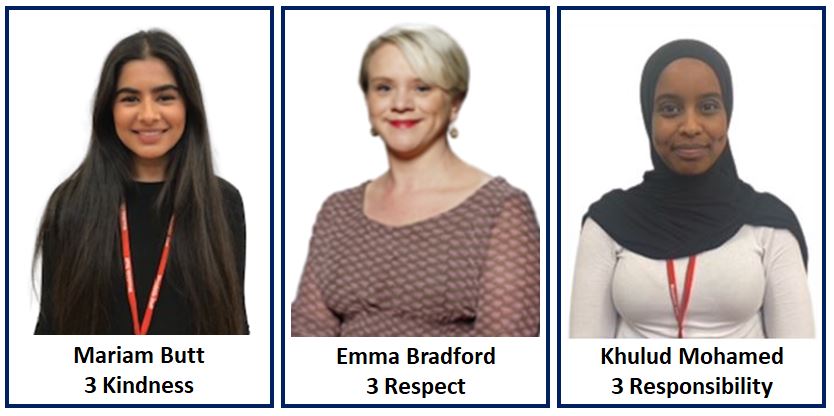 Year 4 Team 2022-2023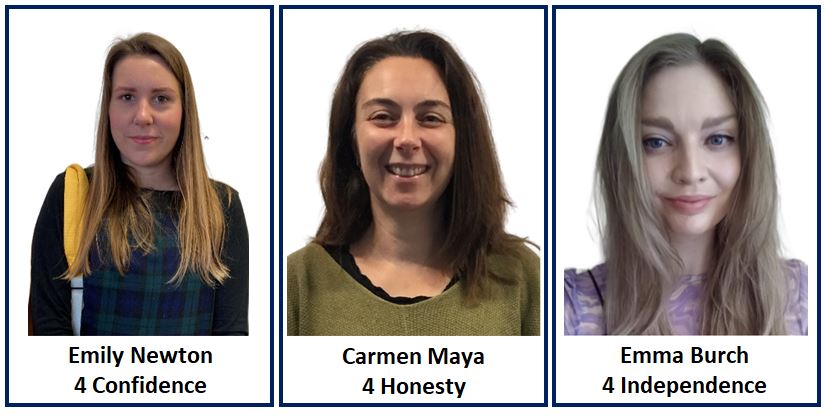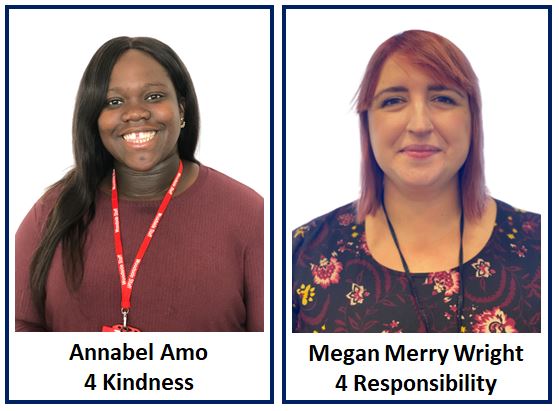 Year 5 Team 2022-2023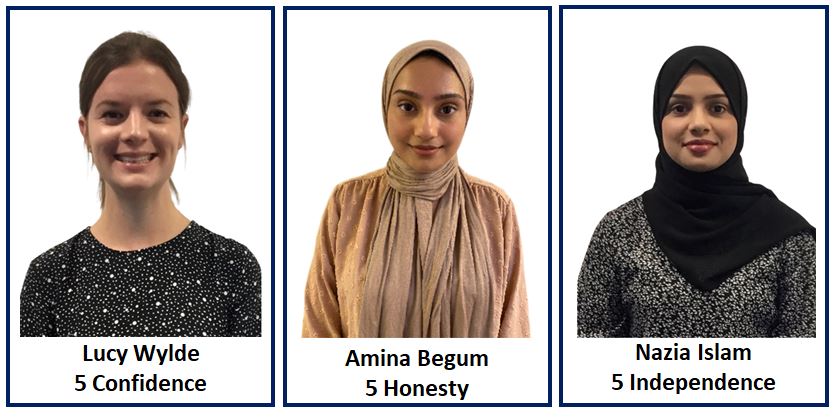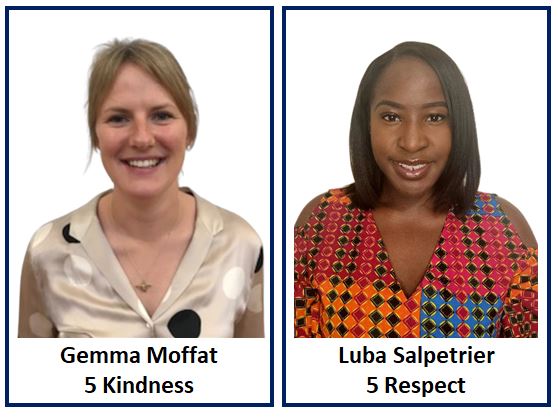 Year 6 Team 2022-2023