PHONICS
The aim of the Phonics Programme (RWI) we use at Woodside, is to support the children in becoming confident and successful readers and embracing a love of reading. We do this through the teaching of systematic synthetic phonics. Children are taught to read letters or groups of letters by:
Saying the sound(s) they represent,
Tricky words – these are words which are not decodable (words the children see and encounter often such as "the" or "I")
Blending (Blending is the skill of joining sounds together to read words). Children are taught to say the separate sounds in a word and to then blend them together to decode the word.
Segmenting (Segmenting is the opposite of blending.
Children are taught to segment a word into its separate sounds in order to spell it.
Accurate letter formation.
At Woodside we believe that by doing this we are equipping the children to learn to read and write independently from an early age.
See below for support ideas and websites to support your child at home.
Useful websites for Parents
Please find a list of websites that you may find useful in helping you and your child learn about phonics. Games and fun activity websites are also included.
Correct pronunciations of phonics sounds:
http://jollylearning.co.uk/ - Games and information for parents
http://www.phonicsplay.co.uk/ - many games to play
http://www.bbc.co.uk/bitesize/ks1/literacy/phonics/play/ - fun games for the children to play
http://www.ictgames.com/literacy.html - fun games for the children to play
http://www.kenttrustweb.org.uk/kentict/kentict_home.cfm - fun games for the children to play and information for parents
http://www.ngfl-cymru.org.uk/ - fun games for the children to play
http://www.starfall.com/ - fun games for the children to play
http://www.firstschoolyears.com/ - fun games for the children to play
BBC Bitesize - many games to play covering all areas of the curriculum
Correct pronunciations of phonics sounds:
https://www.youtube.com/watch?v=P-eTO8L3t40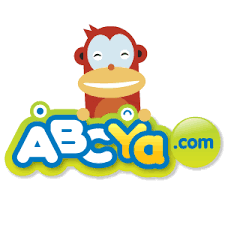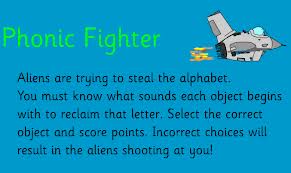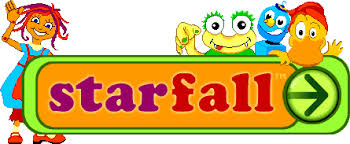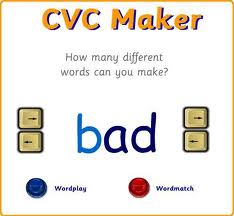 High Frequency Words