Out Of Hours Care
Our Extended Services
We appreciate that some of our parents work hours that are not always suited to the traditional school day. Because we know how hard it is to juggle child care around work commitments, we offer high quality, comprehensive wrap-around care that spans from 7.45am right up until 6pm.
Breakfast Club….
Currently, this runs throughout the term at Forest site. We cater for Reception aged children through to Year 6. It starts at 7.45am and we ensure that your child is in the right place at the right time for the start of their school day so that you don't have to worry. A balanced breakfast of cereals, toast and fruit juices is provided daily. During the session, we also offer activities that help prepare your child for their day, which include story telling activities, reading and games. Of course, children can choose, and are indeed encouraged to socialise during breakfast time, developing their social skills and interactions with their peers in a calm environment. Children in Years 4 - 6 are walked down from Forest site with 2 members of staff at approximately 8.45am to start their learning at 9.00am at Bridge site.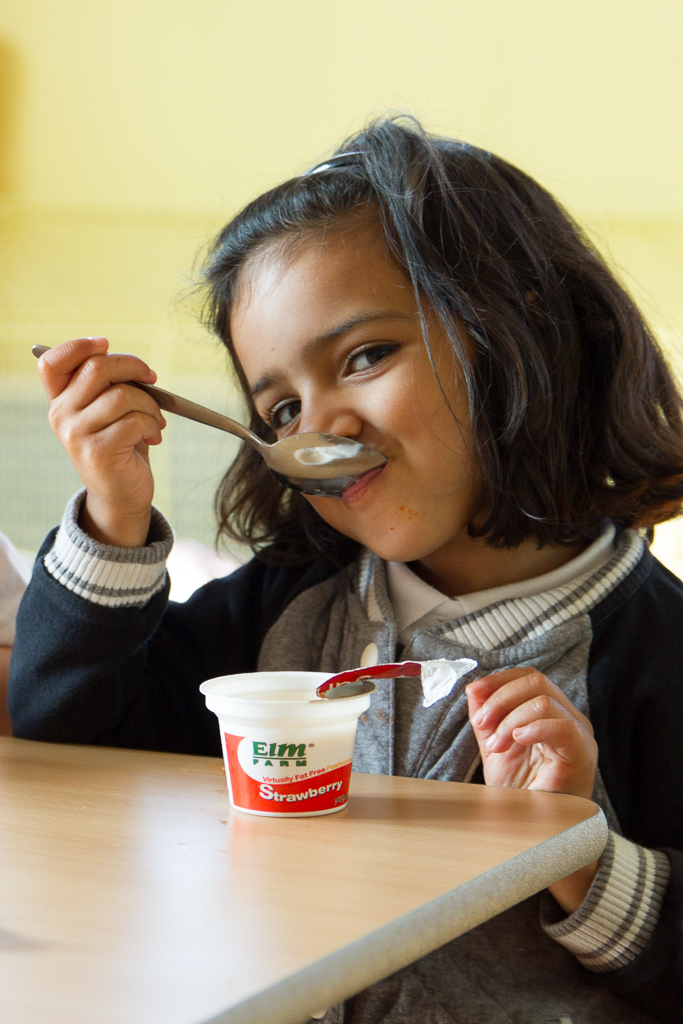 After School Club…
The After School Club is now based at Forest site for pupil in Reception to Year 3 and at Bridge site for pupils in Years 4 - 6. Both finish at 6.00pm Monday - Friday. The children are split on 2 sites to ensure that activities offered to our children are tailored to their interests and abilities, but also to their age range. We also offer a variety of engaging physical and social activities during this session. We also offer support with your child's homework thus taking the pressure off of you, so that when you do get home with your child, you can focus on spending quality time together. The club offers a balanced food menu that compliments both breakfast and lunch menus.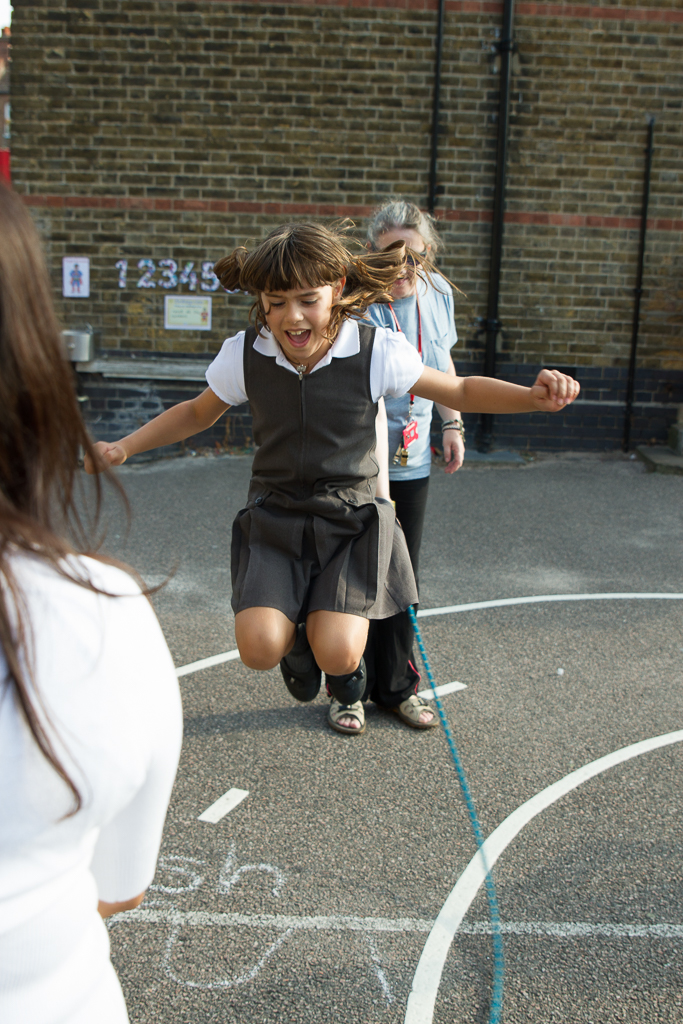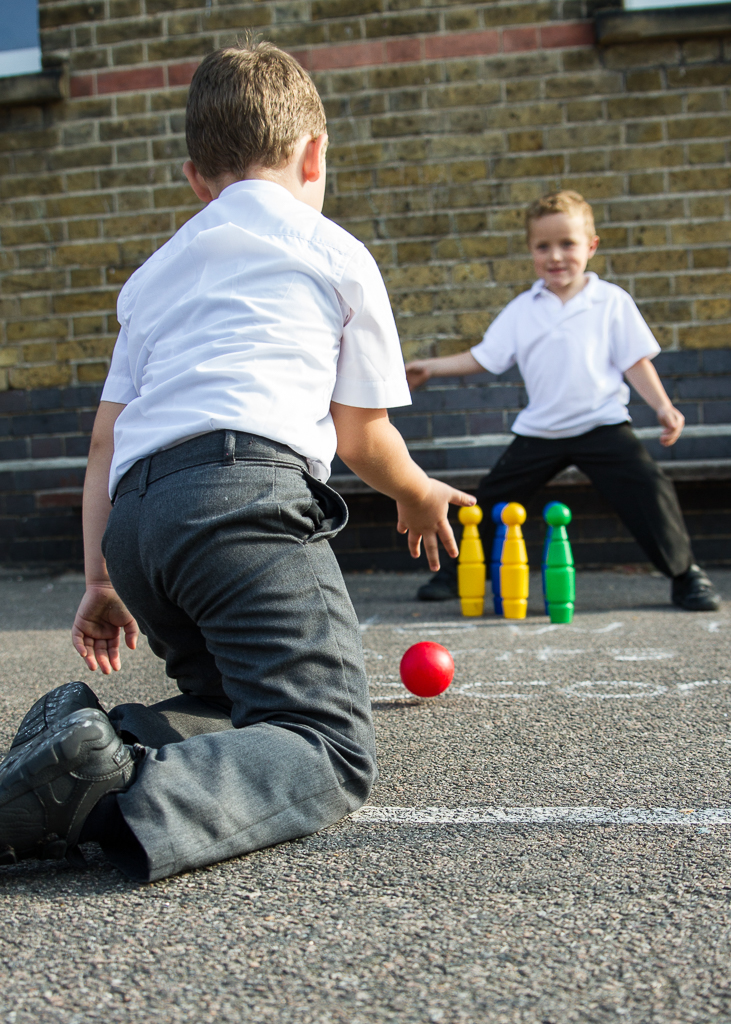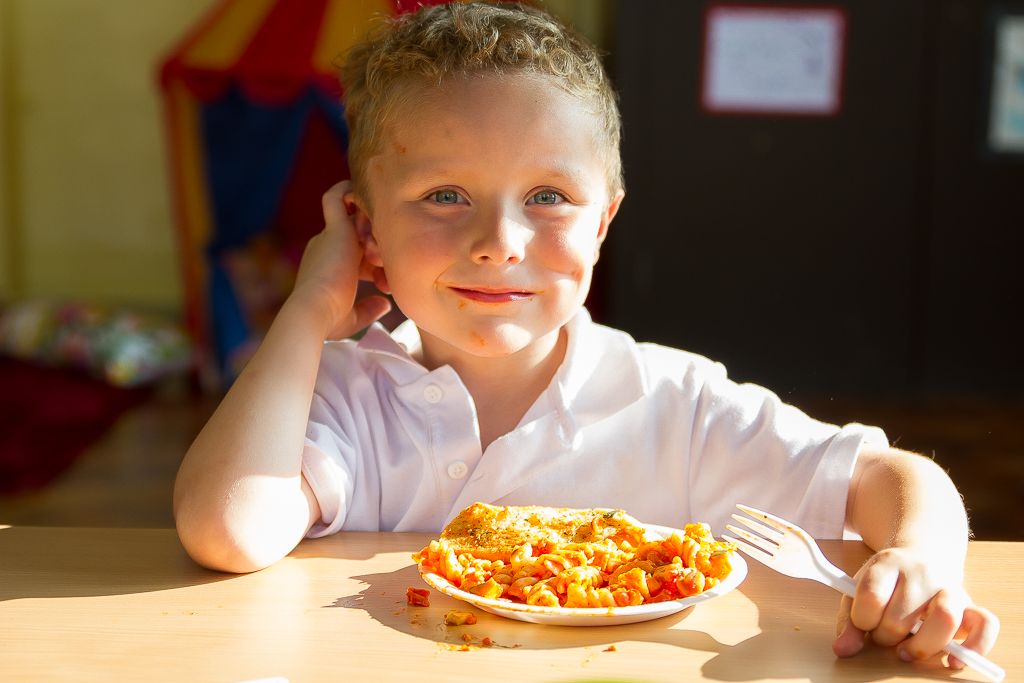 Holiday Club…
At Woodside Primary Academy, we offer a summer holiday club run by experienced staff for 3 weeks and 2 days over the summer break. A weekly themed timetable with days out are organised for pupils in Reception up to Year 6. Food, drink and snacks are included in the cost. Details regarding Summer Club are given out in advance enabling parents/ carers to plan their child care and choose which days/ weeks they desire. In 2018, we offered an Easter club during the Easter break which will be providing next year.
Both school offices have information packs that include costings and application forms for our extended services. Emma Bradford, Assistant Headteacher at Woodside, leads on the Extended Services that we offer. If you have any further queries, please do not hesitate to contact her through either school office.