Nursery Admissions
For all nursery admission enquiries please contact:
John Coggin - Nursery Operations Manager
Telephone:
0203 839 4971
You can also contact Nursery Admissions nursery@woodside-academy.org
Nursery Application Form
Received application forms will be placed on the nursery waitlist for a nursery place.
Please complete the application form and once completed you will receive an email confirmation.
Sessional & 30-Hours Only Application Form
This is for 2 and 3-year-olds 15 hours per week Government funded places, and for 30-hour term-time-only spaces for 3-year-olds only.
Woodside Nursery Sessional & 30-Hours Only Application Form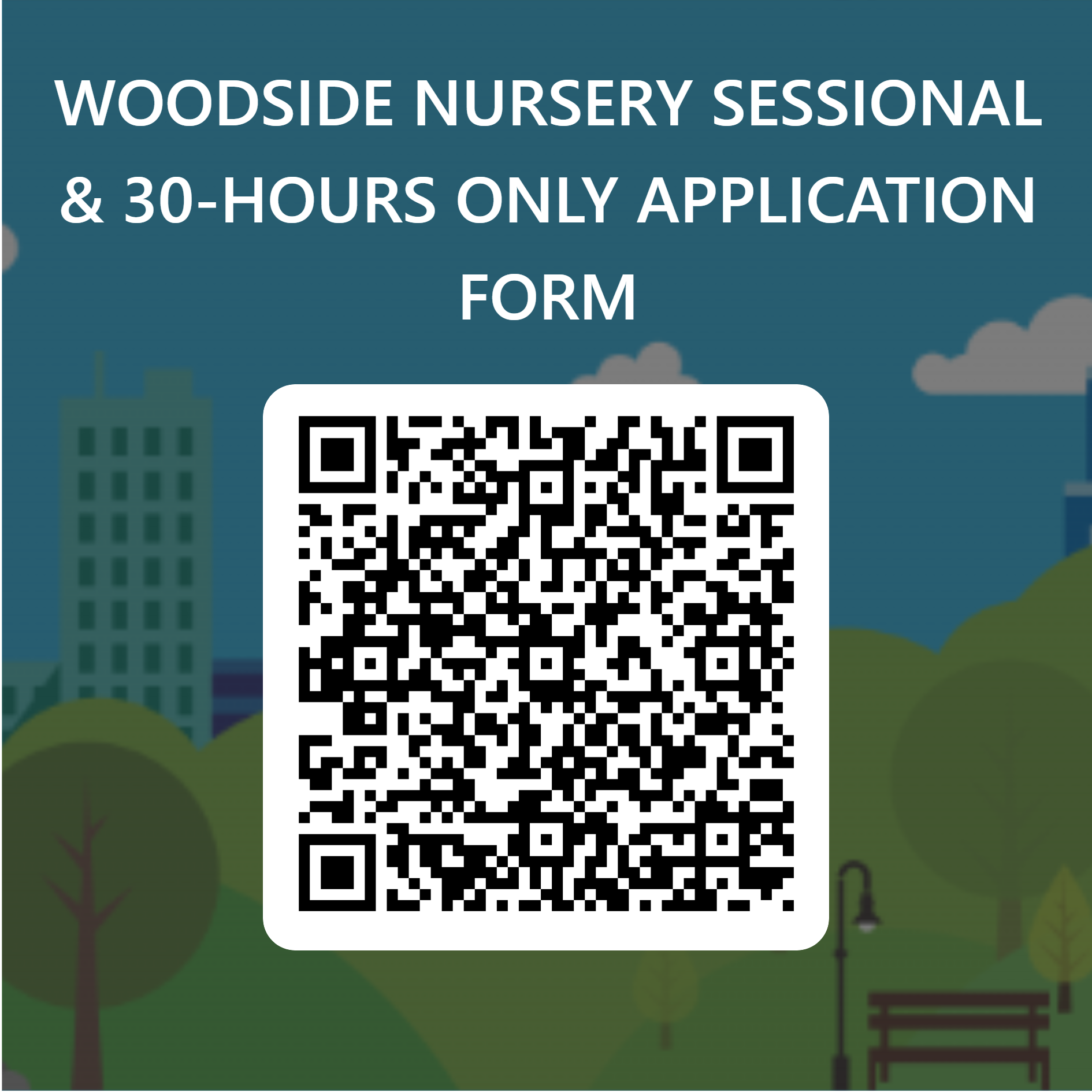 Daycare Application Form
This is for 6 month-2 years/2-3 years and 3–4 years for full wrap-around care from 8am-6pm.
Woodside Nursery Daycare Application Form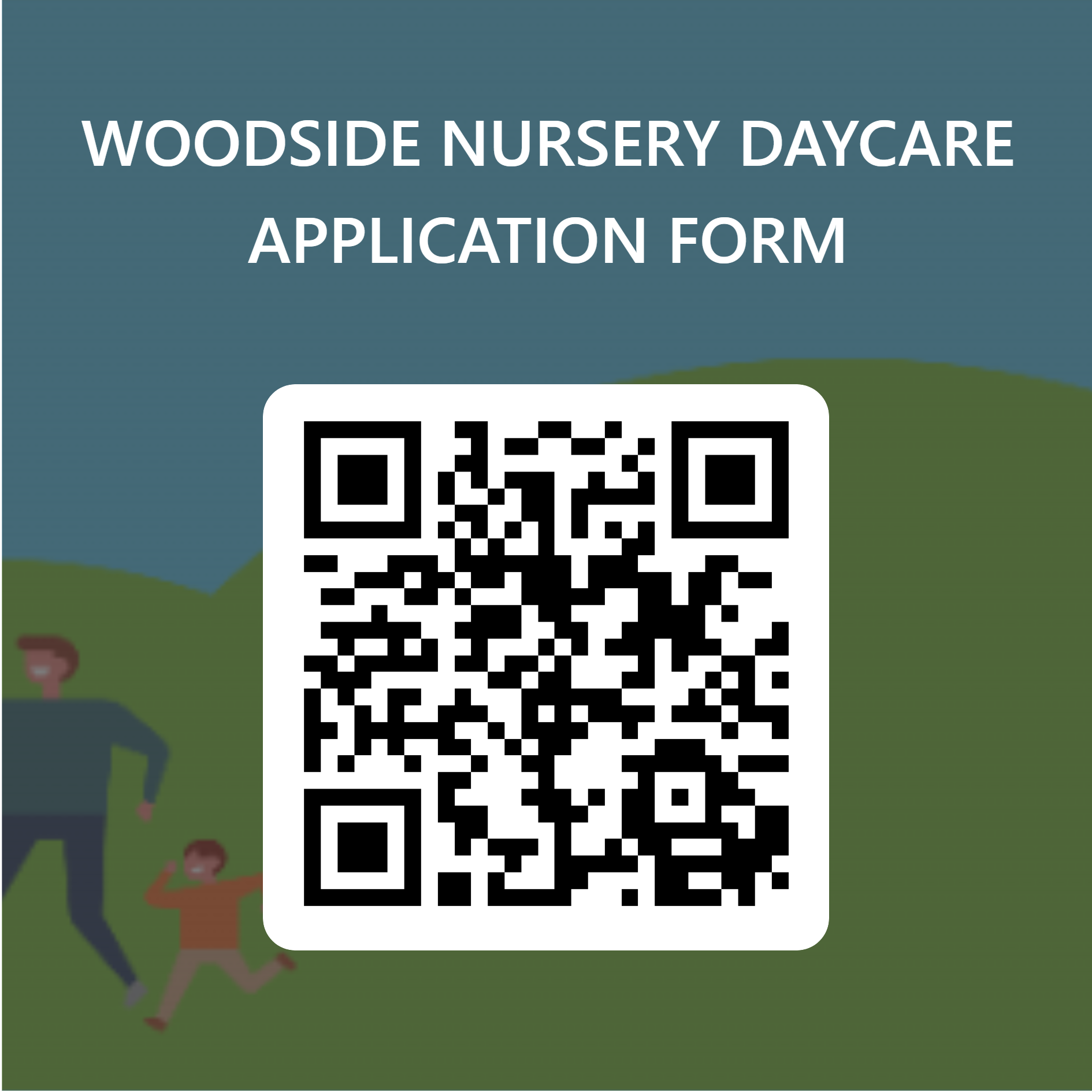 Please note that sending an application form DOES NOT guarantee a nursery place as it will be subject to availability.
When completing the application form please make clear when you would like the place to start and the age range.
Nursery Fees
Fees vary depending on the age range - please see the fee sheets.