Leadership team
Our academy leaders strive for excellence in outcomes for all pupils at Woodside.
Senior leaders are trained to understand the Ofsted handbook, which has now been adapted within Woodside as our own framework for the monitoring of our standards. We regularly analyse every aspect of our school to ensure that all pupils and parents have an excellent experience for the duration of their stay at Woodside.
Headship Team

Assistant Head teachers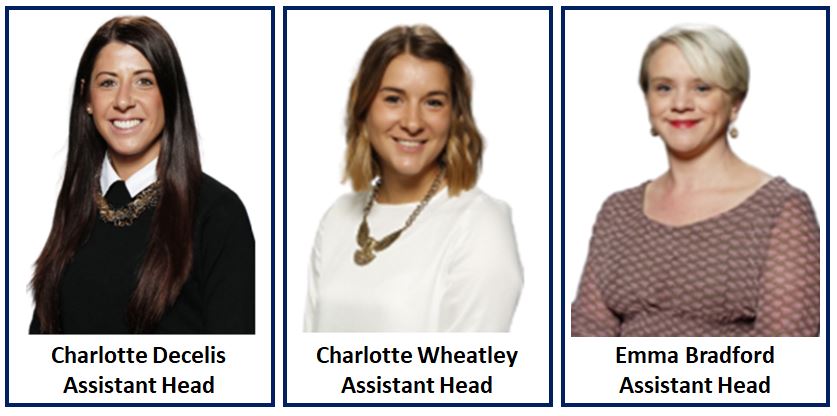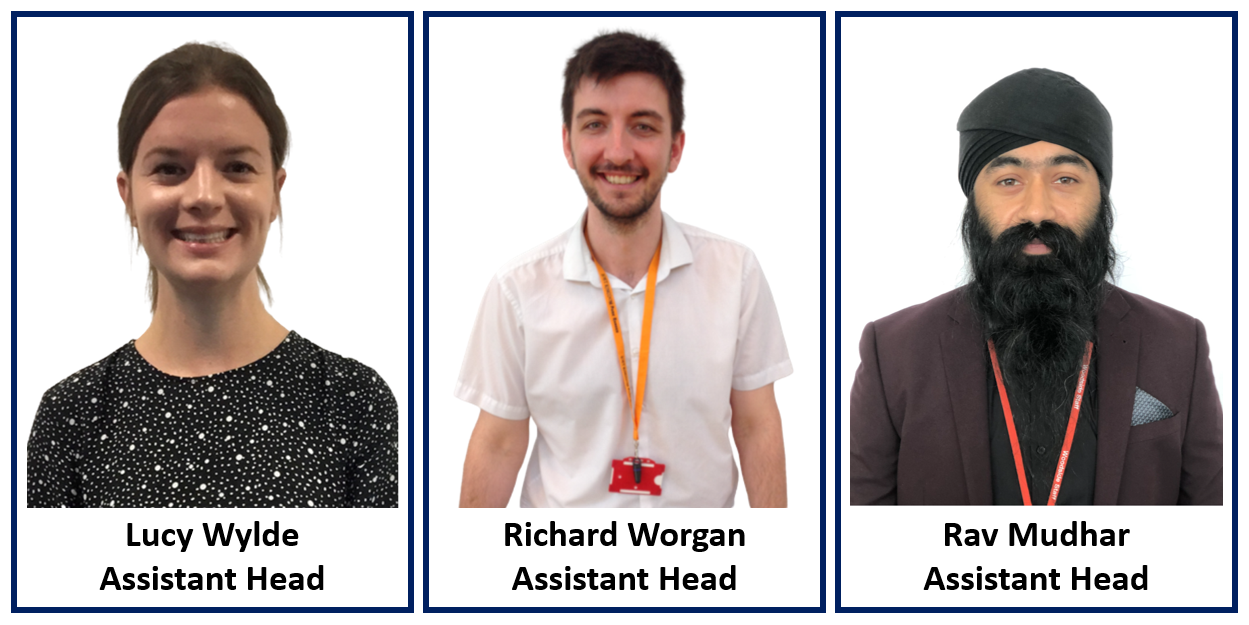 Our team of middle leaders work closely with teachers and senior leaders to ensure there is absolute consistency in what our pupils experience. The Woodside leadership teams are highly ambitious, and strive to improve pupil outcomes so that they reach outstanding level.
Year Group Leaders