History
Welcome to our History page. We have some great activities for you to do at home including virtual tours of Stonehenge, The Great Wall of China and a museum tour, please click into the tab to enjoy these tours.
You can get your History session started with our "guess the artefact" quiz below to see if archaeology might be your calling but most of all we hope you have fun guessing what these unfamiliar objects are.
Guess the Artefact
Artefacts have been a great source of information for Historians. They reveal an insight into civilisations that existed centuries ago and reasons why things in modern day came to be. Guess the Artefact looks at 5 special discoveries made over the years. But I wonder, can you guess what these things might have been used for? Count how many points you get to see what it says about you. Once you have completed it, you may print a certificate to inform everyone of your newfound knowledge.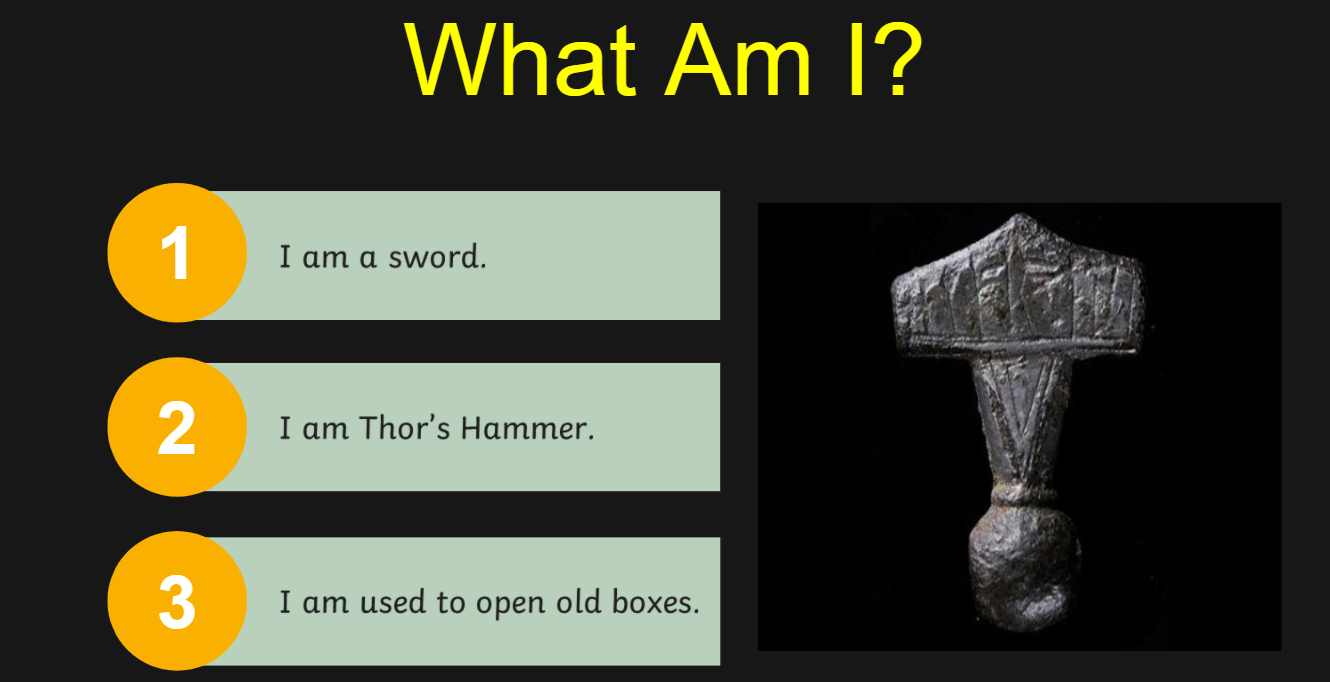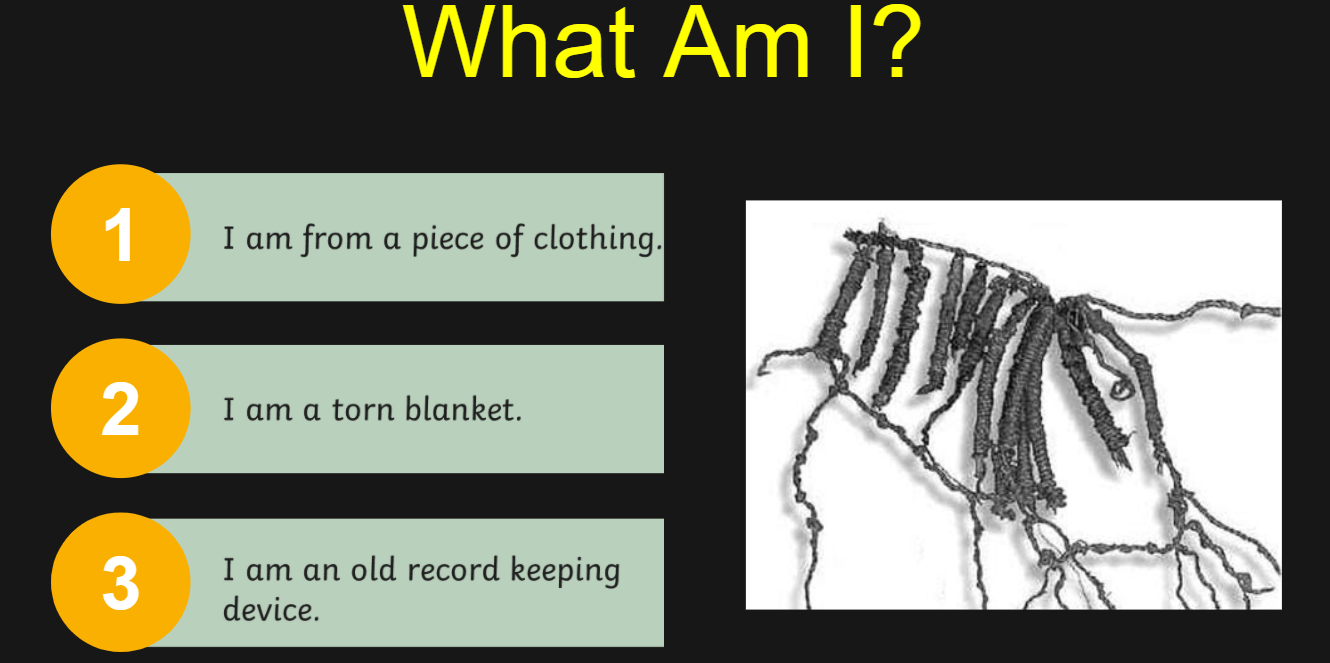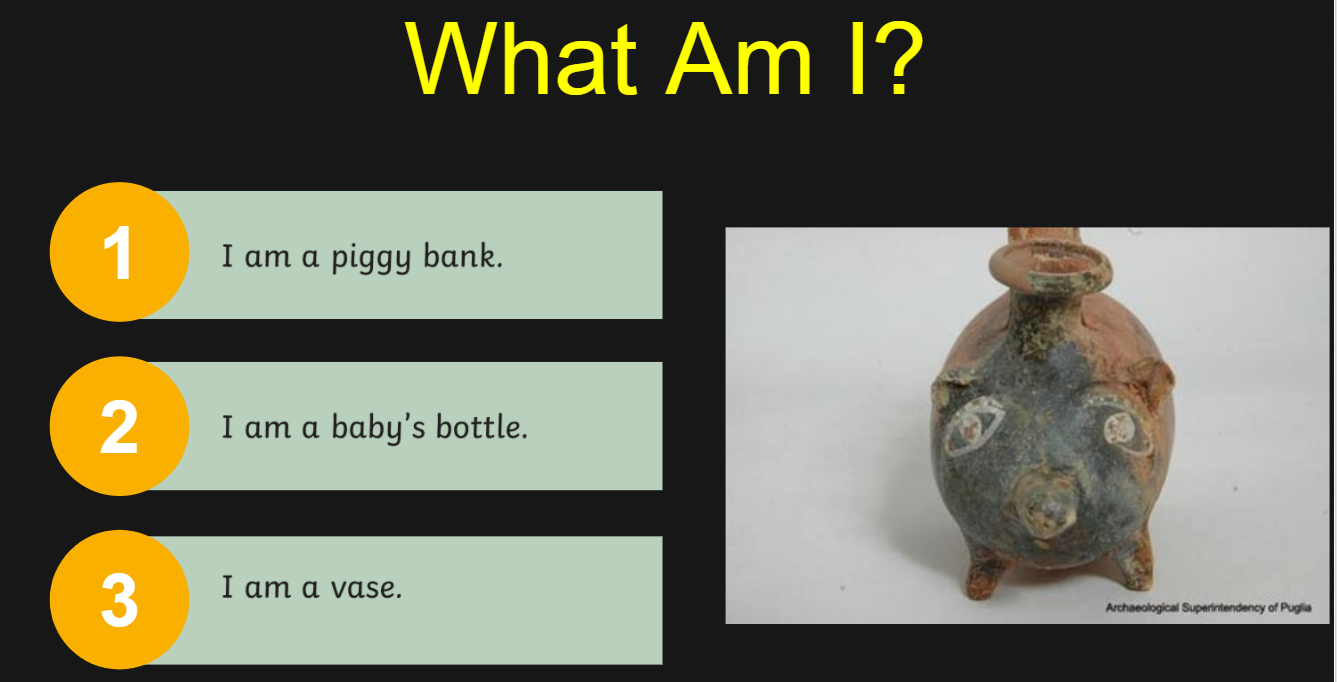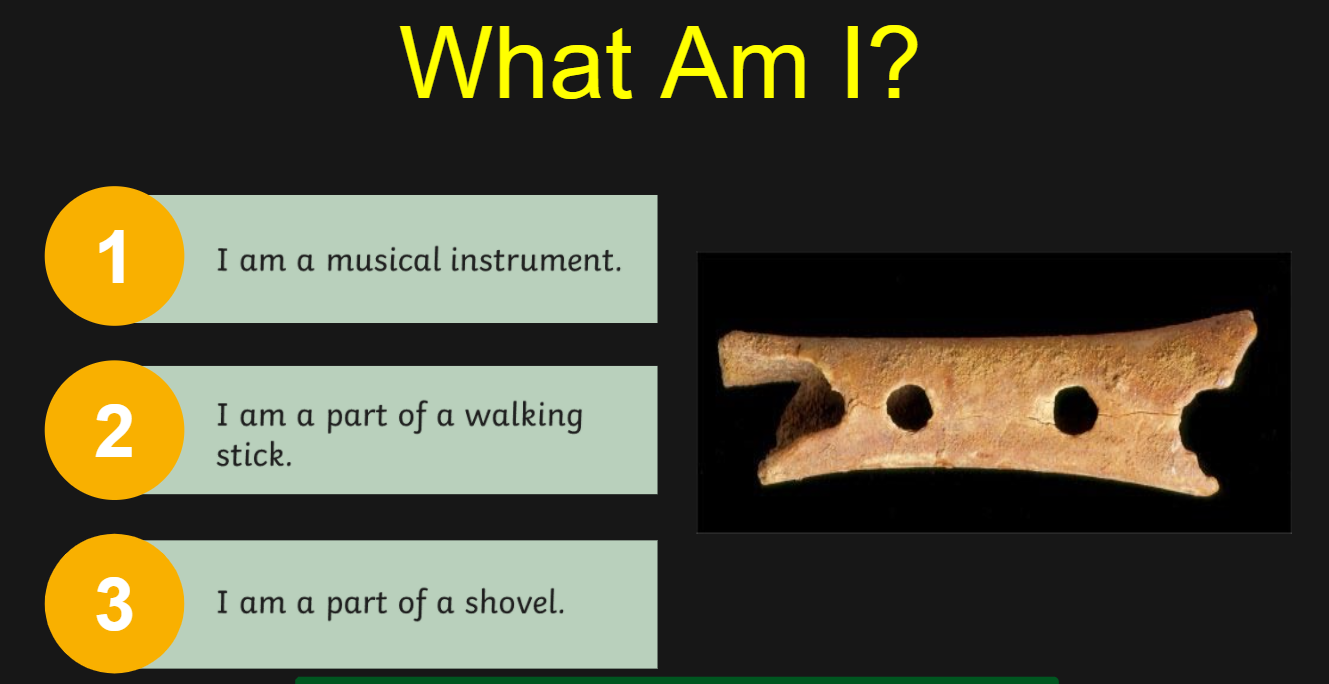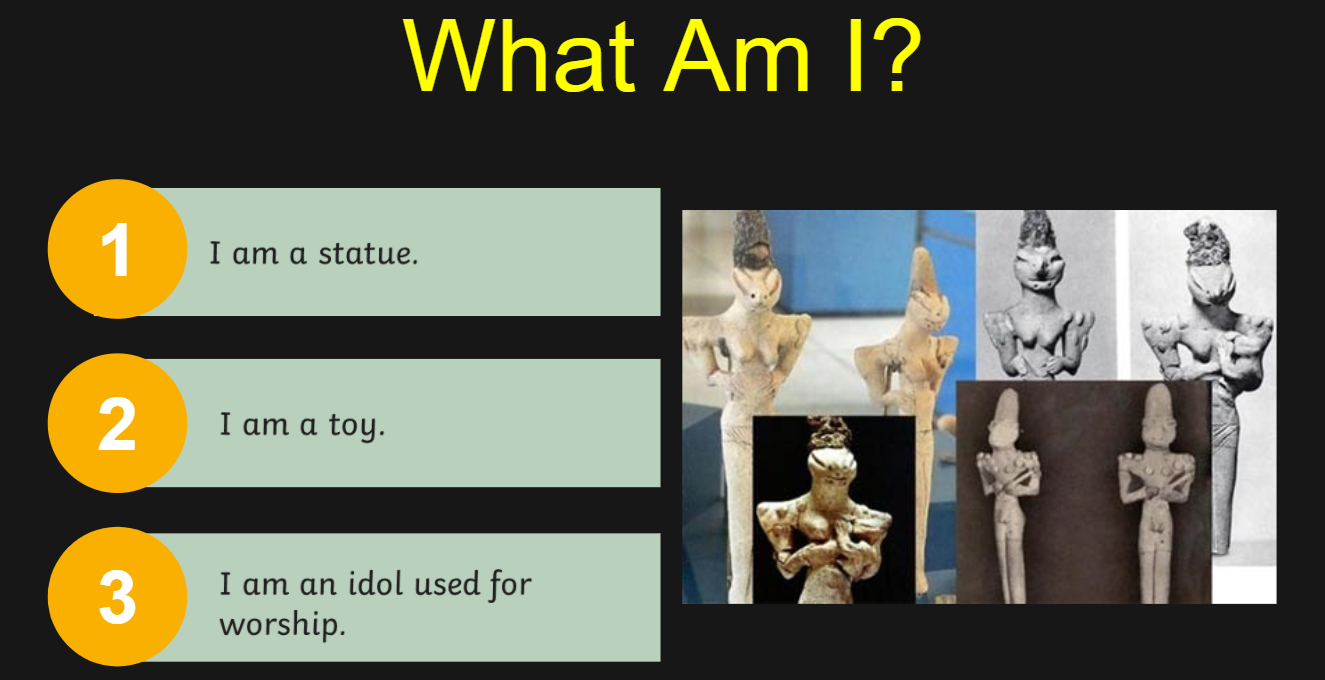 Download the attachment below for the answers.