Family Sessions 22/23
Weekly drop in sessions - Family liaison
Laura McBride is our Family Liaison Lead and is here to support our families and community. We are delighted to announce that every Tuesday Laura will be available for you to drop in each week. Coffee, tea and biscuits will be provided.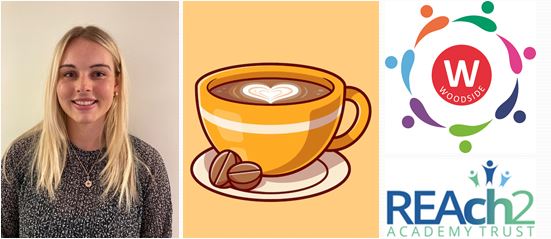 The first session will be held on Bridge Site. It will alternate each week.
When: Tuesdays – starting from 11th October
Time: Laura will be available at the start of the school day for 2 hours.
Bridge: 8:45am- 10:45am
Forest 8:30am- 10:30am
As a school, we understand that these are challenging times for everyone. We can offer support with :
Support or advice
A space for you to raise any concerns
Signposting to support in the community
A listening ear
Feel free to speak about any issue large or small. As a school we are here to support and help.
We are on school, so please feel free to attend any session on any site.
To chat further, please contact me on 07823 770495.