Covid-19 Updates
For the Latest Government Guidance on what the national lockdown means please visit the link below:
https://www.gov.uk/guidance/national-lockdown-stay-at-home
For the latest guidance from the DFE please visit the link below:
https://www.gov.uk/government/publications/what-parents-and-carers-need-to-know-about-early-years-providers-schools-and-colleges-during-the-coronavirus-covid-19-outbreak
To check the critical worker list as outlined by the government please visit the link below:
https://www.gov.uk/government/publications/coronavirus-covid-19-maintaining-educational-provision/guidance-for-schools-colleges-and-local-authorities-on-maintaining-educational-provision
To check if your child maybe eligible for free school meals please visit the link below. Please remember that all children in Reception, Year 1 and Year 2 are given a free lunch at school. This free lunch is NOT a Free School Meal status issued by the local authority. You need to have been approved by the local authority to be entitle to support with meals during lockdown.
https://www.walthamforest.gov.uk/content/free-school-meals
Please scroll to the bottom of the page to download further information including current school policies whilst pupils are remote learning.
Remote learning - The school is currently only educating on site critical worker children and additional children identified by the Dfe as needing support. The rest of the school will be remote learning and every child must be engaging in education.
Remote lessons are being held year 1-6 on Microsoft teams where you can access a range on resources including teacher videos, this should be the primary way of studying remotely. Nursery and Reception will be taught through Tapestry and this should be your main teaching method. Should this be problematic for whatever reason then a paper learning pack can be supplied, please speak with your teacher and the school office if this is needed.
In addition to the resources above we also have a fantastic selection of enrichment lessons to chose from on our website. You can get arty and create your own nature masterpiece, or why not find out how to make slime in our science section, you can even take a vacation on our geography page and then finish the day with our daily story read by Mr Tewes. We hope you enjoy
https://www.woodsideprimaryacademy.com/page/?title=Remote+Learning&pid=783
During the current climate we find ourselves in, the school aims to update the website daily with any new information. We also often share information via our school Facebook and Twitter accounts.
Facebook - https://www.facebook.com/woodside.waltham.sch.uk/
Twitter - https://twitter.com/R2Woodside
Please scroll to the bettom of the page for downloadable PDF's of Covid related letters sent out to parents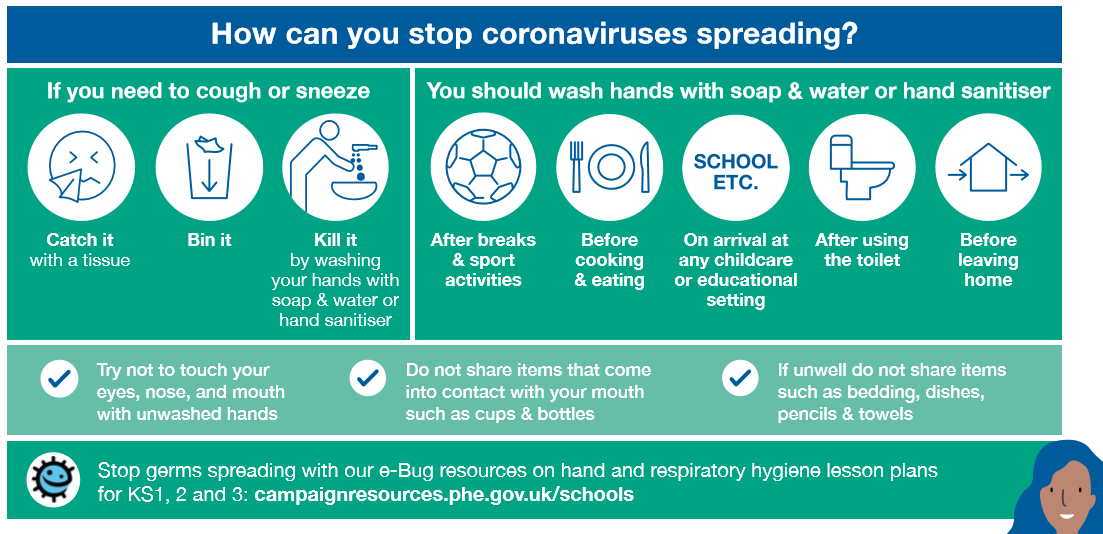 Check Your Symptoms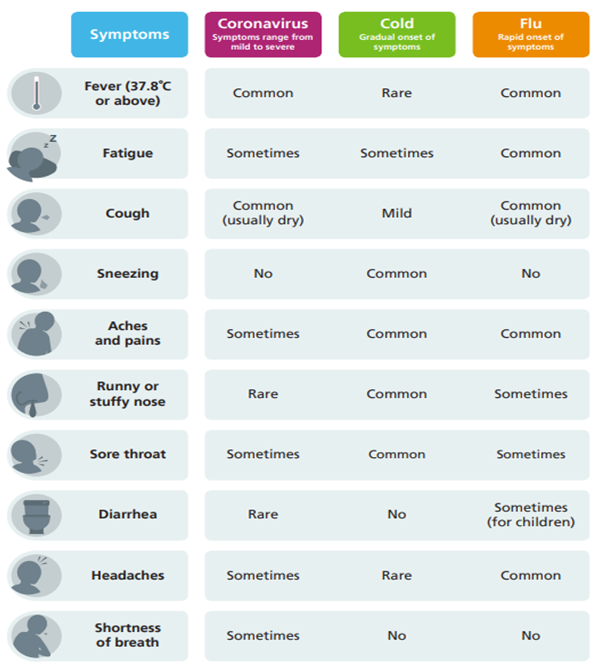 Visiting The School