Additional teachers
At Woodside we have additional teaching staff in each year group accross the school to ensure all pupils make at least good progress. Additional teachers support this outcome through the two following ways: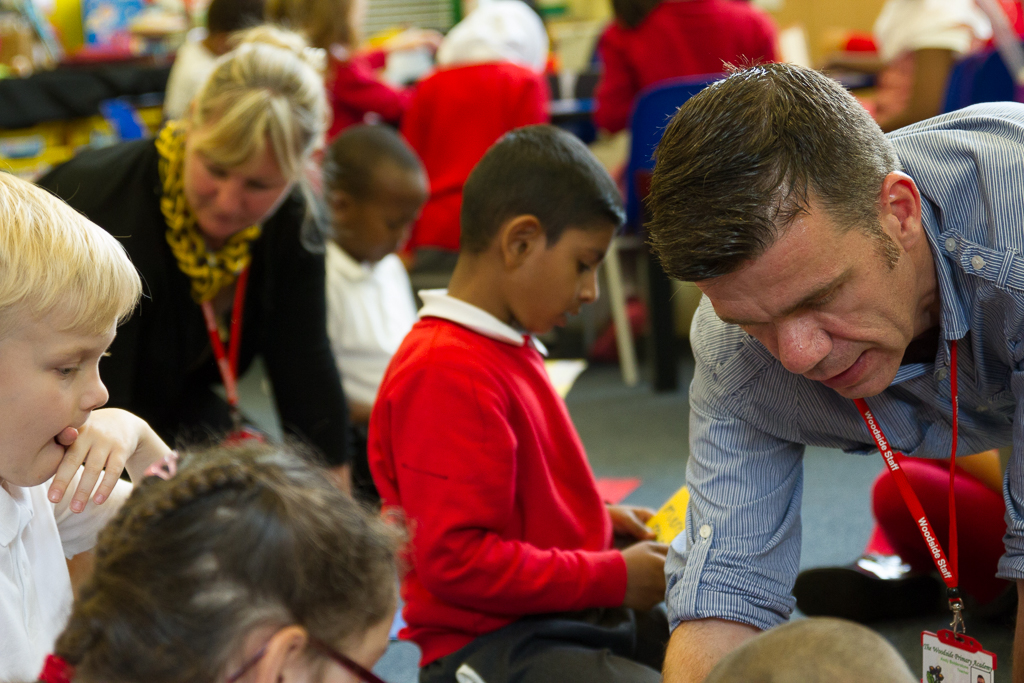 Firstly, more teachers means a better teacher to pupil ratio in some classes. Throughout the year, pupils that don't receive this ratio within their classroom will be given extra core curriculum lessons in the afternoon sessions to supplement their learning.

Secondly, this means that funds can be diverted from costly supply teacher bills towards expanding pupils' experiences. Furthermore, the leadership team believes covering absences with Woodside staff will ensure our pupils always get the complete Woodside learning experience.