6W (Willow)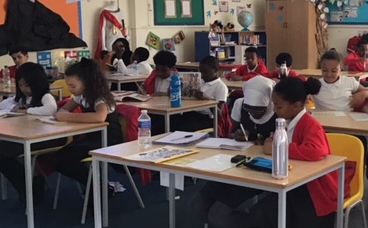 Welcome to 6W!
In 6W we believe in being respectful, kind and hard-working. We come to school ready to learn, always enforcing the 7 habits and the life values.
Since we have returned from a 6 month lockdown, we come to school with a positive mind-set and ready to work as hard as we possibly can! We are continuously striving to do our best in reading, writing and maths - we have also developed our skills within our topic lessons.


If you would like to visit us in our place of work, then you will find us on Bridge site - hope to see you soon!


The pupils of 6W and Miss Quince