6B (Boabab)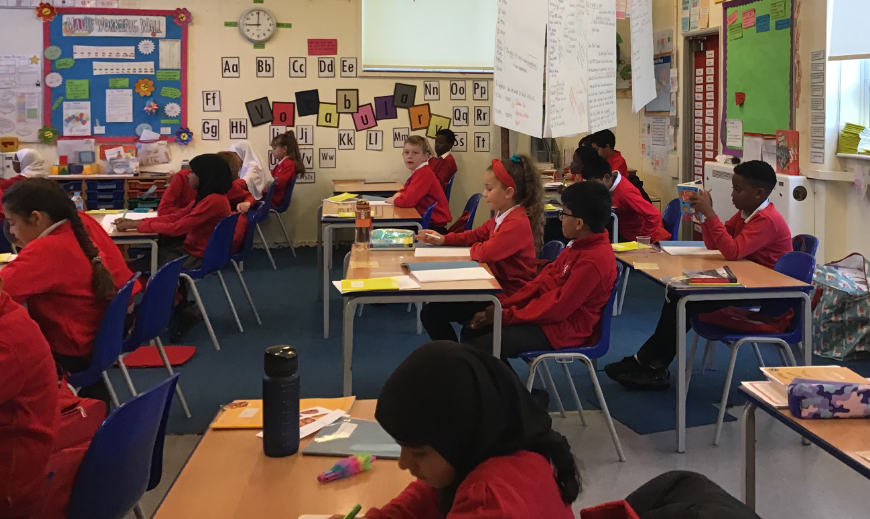 Welcome to the wonderful world of 6B!

Our class teacher is Miss Bradford.

In our class, we believe that " Knowledge is power! ". We have ensured that we have committed ourselves to be curious about the world we live in both locally, nationally and globally! We ask questions about our world and find out about current affairs through the news on a daily basis. As future adults of this amazing planet, we understand that it is our duty to look after it!
Our philosophy is that anything is possible in life - If you put your mind to it, work hard , have high expectations and believe in yourself!

As well as being more informed about the world we live in, we have and are pushing ourselves in reading, writing and maths - we have also developed our skills through art science, history and geography to name a few.

Since we have returned form a 6 month lockdown, we have also shown kindness and tolerance to each other - RESPECT is key in our class!

If you would like to see us in action, then you will find is on Bridge site - hope to see you soon !

The pupils of 6B and Miss Bradford