4W (Willow)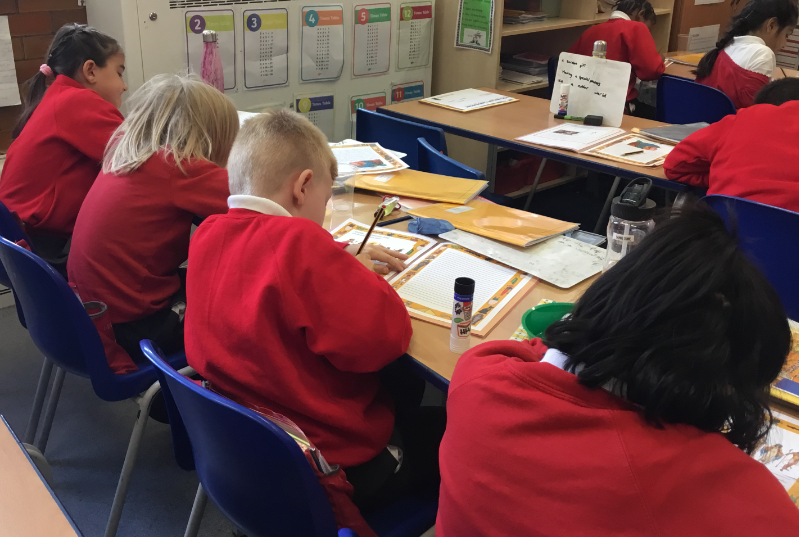 Welcome to 4W
Our class teacher is Miss Wylde and our LSA is Mrs Eastman.
In 4W, we are an inclusive class and believe that each of us have our own strengths that make us unique. We lead by example and treat one another with respect and kindness. The ethos and morals within 4W encompass all elements of the 7 Habits of Effective Children.
To ensure we achieve our best and reach our full potential, we will try to tackle new challenges with a positive attitude. If we need to help one another, we will synergise and support each other along the way.
As this year maybe different to others, we believe that now more than ever it is important to focus on our wellbeing. On a daily basis, we will take time to practice mindfulness to ensure we reflect and make the best choices for ourselves.
As well as becoming experts in Reading, Maths and Writing, we are excited to learn more about the creative elements of the curriculum. This includes PSHE, where we will be looking at what it means to 'be in my world'. In Science, we shall compare and contrast different types of rocks and fossils. We will take inspiration from notable artists to develop our skills in Art.
If you would like to see some of our fantastic work, you will find us on Bridge Site in 4W.