2R (Redwood)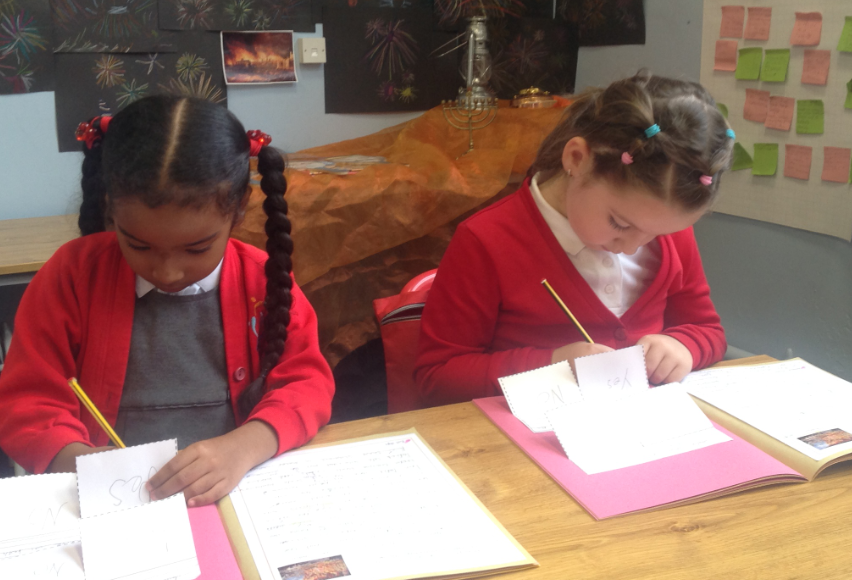 Welcome to 2R!
Our class teacher is Miss Moffatt and we're so excited to be back at school and are ready for a fun year ahead!
We work together in 2R to create a positive, happy and safe learning environment for everyone. Every day we work hard to be the leaders of our own learning and behaviour. By being proactive and determined we ensure that we get the best out of every single minute of the day. When we enter our classroom, we have a positive mindset – we CAN achieve anything we want! We tackle every challenge that comes our way, with a can-do attitude and support each other to be our best.
We have lots of exciting topics to look forward to this term - from learning all about the Great fire of London, making a model vehicle with wheels and axles in Design and Technology to learning all about animals including humans in Science. Our Maths and English will build on our previous learning in year 1 as we become expert Mathematicians and writers!
If you would like to see some of the work we produce, you will find us on Forest site!