RS (Sycamore)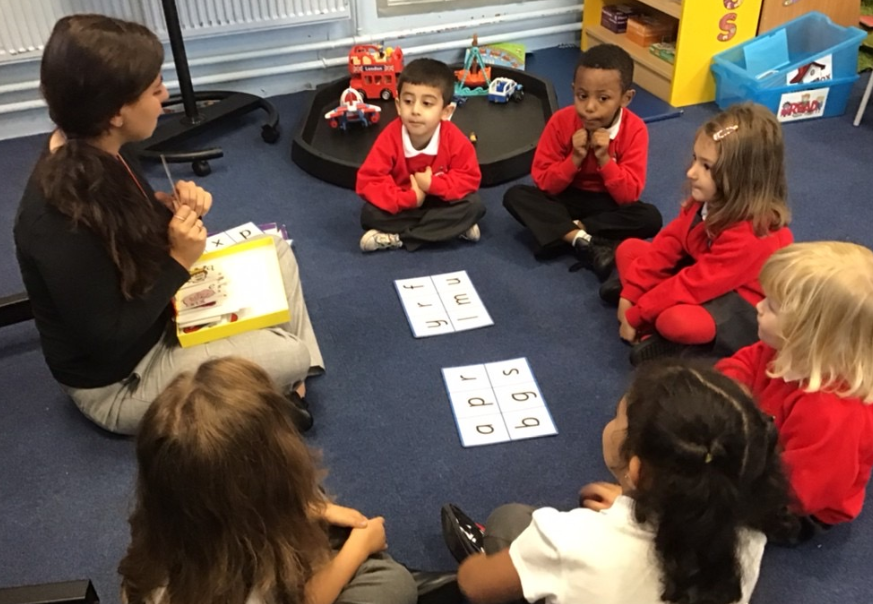 Welcome to Reception Sycamore!
Our class is based at forest site. We have Miss Alcam who is Class Teacher, the lovely Miss Ferguson who is our Early Years Practitioner, and the wonderful Mr Knight who is our 1 to 1 supports.
Our class is full of children who are generous, helpful and full of motivation in becoming the best class ever. They are very proactive when doing there learning, making sure we are making the right choices and being positive role models to others. Reception Sycamore's motto is "never give up and always try your best" as it is ok to make mistakes; we just keep on practising until it is correct.
In literacy we are focusing on being super writers, whether its drawings, labels, or captions. To show this we proudly display our writing in our classrooms for everyone to see how incredible our work is. We do a lot of practice in our reading, we have books we can take home, and we use an app called bug club which has a variety of books and phonics games.
We are also fantastic mathematicians. We will be learning about the value of number. We also do touching and counting, matching numeral to its quantity and learn ​about one more and less.
Reception is a very exciting place to be when building the foundations of our learning. Our days are always jam pack with exhilarating activities that encourages the children to get there brain boxes on, and get the most in the day in reception.