RR (Redwood)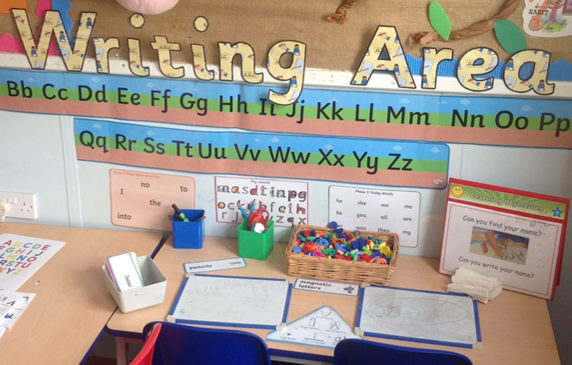 Hello! We are Reception Redwood!
If you need to find us, we will be in our cosy classroom on forest site!
Our class teachers are Miss Avant and Mrs Akthar. We are a fun, kind, bubbly class that always try to be the best. We use the 7 Habits of Effective Learning to ensure we are being the best learners and leaders we can be. As a class, we love to explore our classroom to find new activities every week. We are adapting to the new normal and enjoy talking about how to keep safe! We as a class make sure that we are kind to our friends, make good choices and always be happy.
During our year in reception, we are learning to read and write. We also learn all kinds of skills to help us do exactly that! We have different phonics groups to ensure we know all of our phonemes because that will help us to read! We also take part in very practical maths lessons to help us with our numbers. We love to do different subjects as well like science and art! We are very independent so we do a lot of learning by ourselves by using the many fun activities in our classroom.
If you would like to come and see us, please stop by and see our amazing work!