RH (Hornbeam)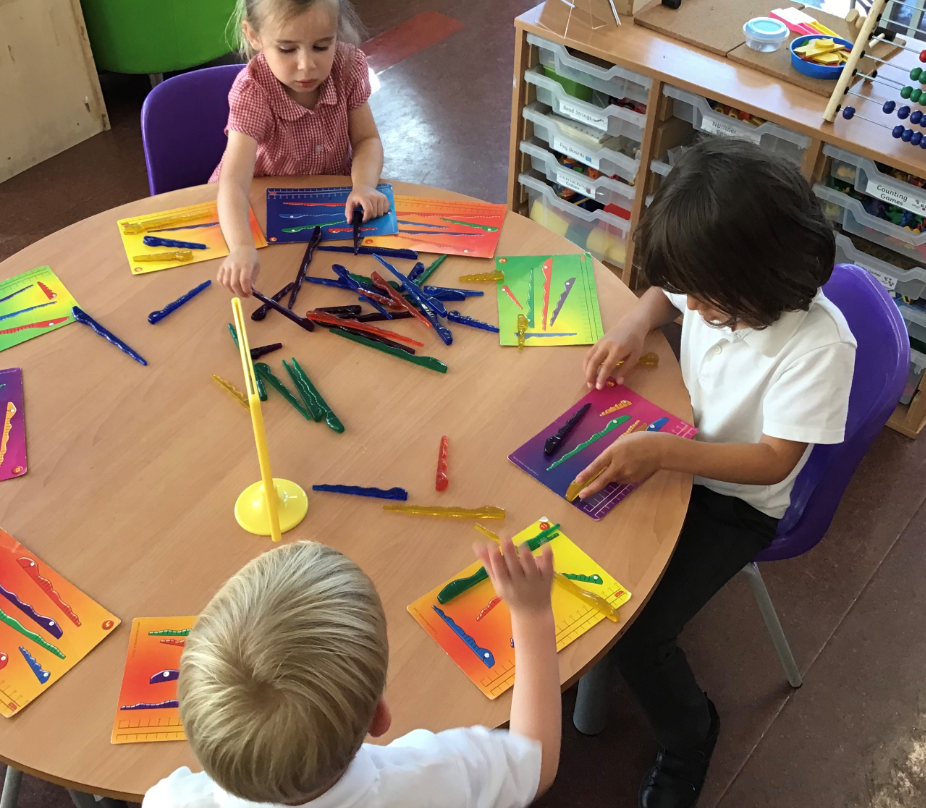 Welcome to RH!
Our class teacher is called Miss Carr, our EYP is called Miss Winwright and our LSA is called Miss Lazova. You can find our classroom on the Forest site near the reception playground.
We are incredibly excited to be starting reception this year and cannot wait to learn lots of new things !​ We are a class of kind, respectful and determined children who make good choices both in the classroom and the playground. We follow the 7 Habits to ensure we succeed and flourish in school. Our favourite habit is Habit 1 - be proactive, as we are always trying our very best and making good choices allowing us to become independent learners.
Our class always supports each other and enjoys helping each other if we are a little stuck. We are learning that sometimes new work can be challenging but it is important to not give up and be resilient in order to be fantastic learners.
We are working hard and making great progress in both Maths and English. We do our phonics every day practising how to segment and blend allowing us to become phonics masters! We love exploring and challenging ourselves in all the fun different learning areas in our classroom such as the creative, construction and investigation zones.
In reception we have many interesting topics throughout the year such as superheroes, growth, space and modern fairy tales. These topics ensure we are always learning new things and pushing ourselves. To make our topics even more exciting our learning continues outside the classroom on class trips. On our trips we will be exploring the forest, Southend, a mosque, a church and the farm.
We come to school everyday with a smile ready to discover something new!