Quality of learning and teaching
At Woodside Primary Academy we believe that learning takes place when pupils are interested and motivated through rewarding and enjoyable experiences. Therefore, we feel that learning should be meaningful and fun.
Through our teaching, we equip children with the skills, knowledge and understanding necessary to be able to make informed choices about the important things in their lives. We believe that appropriate teaching and learning experiences help children to lead happy and rewarding lives.
We aim to give the pupils in our school, high quality learning experiences that lead to a consistently high level of achievement. We believe that people learn in different ways, therefore, we endeavour to provide a rich and varied learning environment that allows all pupils to develop their skills and abilities to their full potential.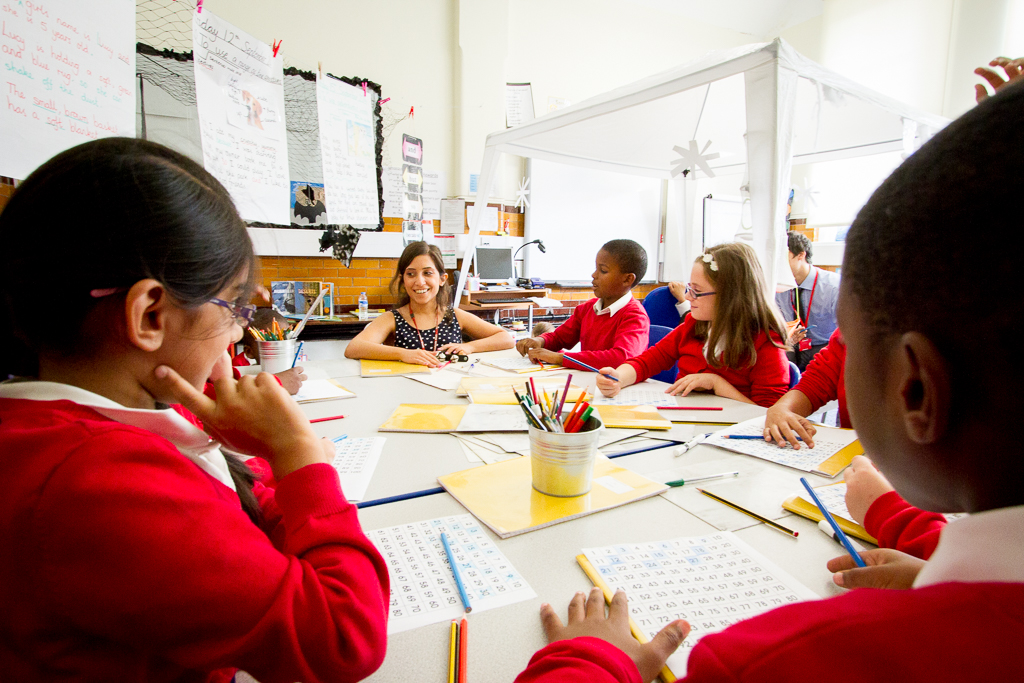 Through our teaching, we aim to:
Enable children to become confident, resourceful, enquiring and independent learners
Foster children's self-esteem, and help them to build positive relationships with other people
Develop creativity, a spirit of enquiry, and thinking skills
Develop children's self-respect, encourage them to understand the ideas, attitudes and values of others, and teach them to respect other people's feelings
Show respect for a diverse range of cultures and, in so doing, promote positive attitudes towards other people
Develop a 'can do' culture, that promotes risk-taking
Enable children to understand their community, and help them to feel valued as part of it
Help children grow into reliable, independent and positive citizens
​
We offer opportunities for pupils to learn in different ways. These include:
Investigation and problem-solving
Research and discovery
Group work
Pair work
Independent work
Whole-class work
Asking and answering questions
Use of ICT
Visits to places of educational interest
Creative activities
Debates, role-plays and oral presentations
Designing and making things
Participation in athletic or physical activity
We encourage pupils to take responsibility for their own learning: to be involved as far as possible in reviewing the way in which they learn; to reflect on how they learn; to identify what supports their learning and what makes it difficult for them to learn.
At Woodside Primary Academy we are highly committed to ensuring that every pupil receives a high quality of education throughout their school career. We undertake a regular monitoring programme to ensure that we have a clear and accurate overview of the quality of teaching across our school. We use a variety of methods including lesson observations, learning walks, work scrutinies and discussion with pupils to provide detailed insight into the quality of education that is being provided.