Nursery & Reception
Early Years Foundation Stage (EYFS)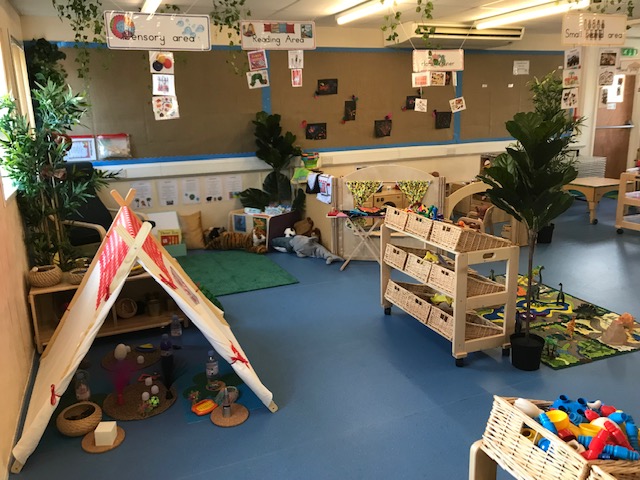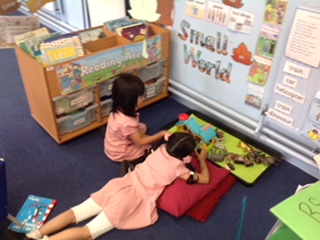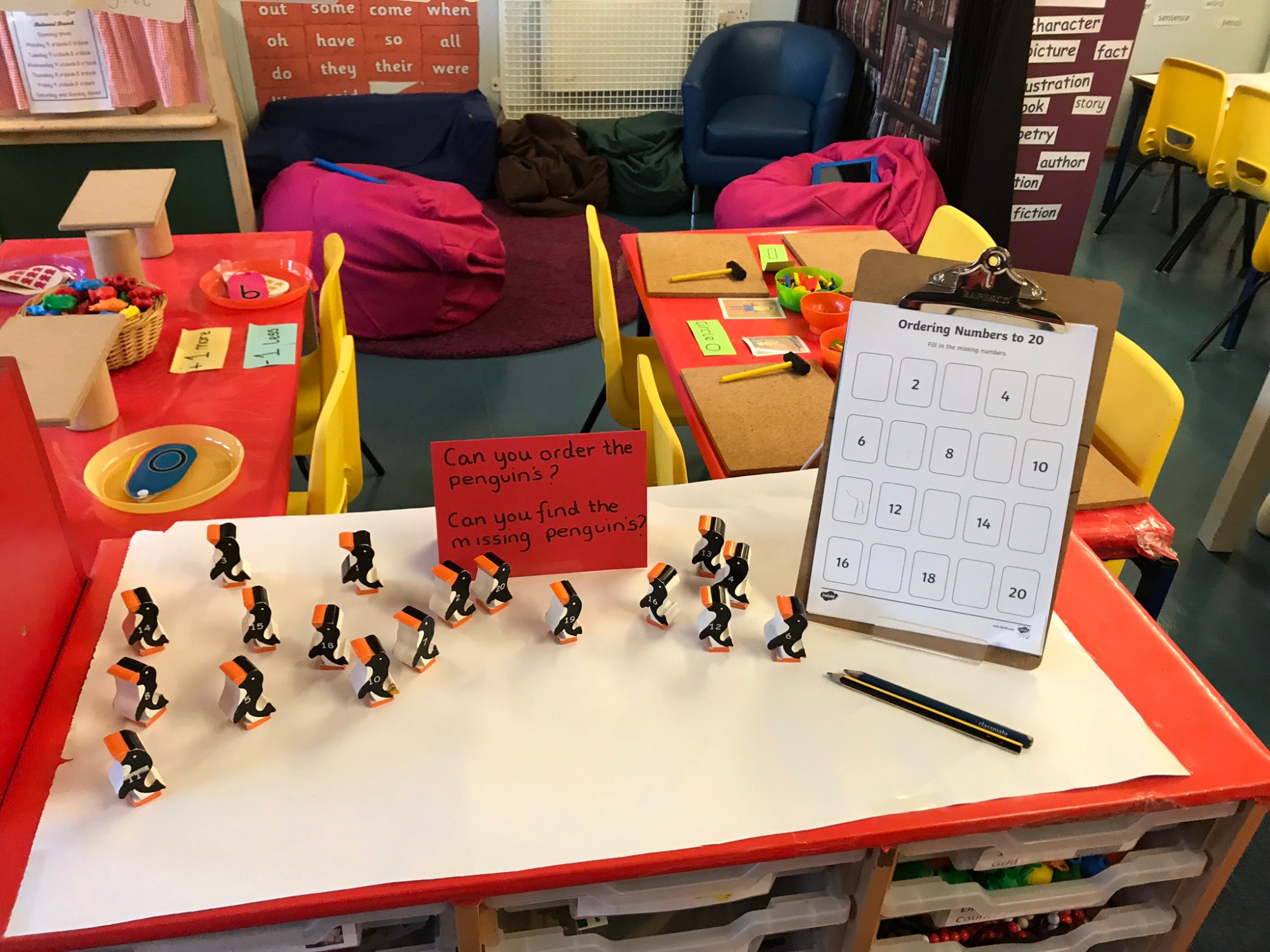 Our Early Years' Philosophy is based on a deep understanding of the ways in which children learn: through:
'Playing & Exploring, Doing & 'Reviewing' and 'building on what they already know and can do'.
All learning experiences build on from a 'concrete', 'pictorial' and finally 'abstract' process, to ensure each child has a firm understanding of what they have learnt, and that they leave with a secure skill base.
We strive to ensure 'Our Pupils Make Outstanding PROGRESS'!
There are seven areas of learning within the Early Years Foundation Stage and they cover the main areas of young children's development.
Our Curriculum
At Woodside we follow the statutory Early Years Foundation Stage (EYFS) framework for children aged from birth to five years of age.
Statutory EYFS Areas of Learning and Aspects
Prime Areas (main focus for under threes)
Specific Areas

Personal, Social and Emotional Development

Making relationships
Self-confidence and self-awareness
Managing feelings and behaviour

Literacy

Physical Development

Moving and handling
Health and self-care
Planning for learning

Mathematics

Numbers
Shape, space and measure

Communication and Language

Listening and attention
Understanding
Speaking

Understanding the World

People and communities
The world
Technology

Expressive Arts and Design

Exploring and using media and materials
Being imaginative
Please click on the Nursery or Reception tab to read more about what we offer.