Case Study - transition into Woodside
Transition made easy with some unique practices and approaches
Moray Dickson, Assistant Head Teacher, started at Woodside in 2014, after being in his previous role at another school for three years. He explains how the transition has been a positive one, made easy with some unique touches.
"Even before I was officially in post at Woodside, the newly appointed headteacher, Shane, paid for me to be covered in my old position so that I could attend a planned, three day residential trip away with the Senior Leadership Team (SLT) and middle management. This meant that even before I had stepped foot inside a classroom at Woodside, I had three full days to get to know my future colleagues and settle into the team!" explains Moray.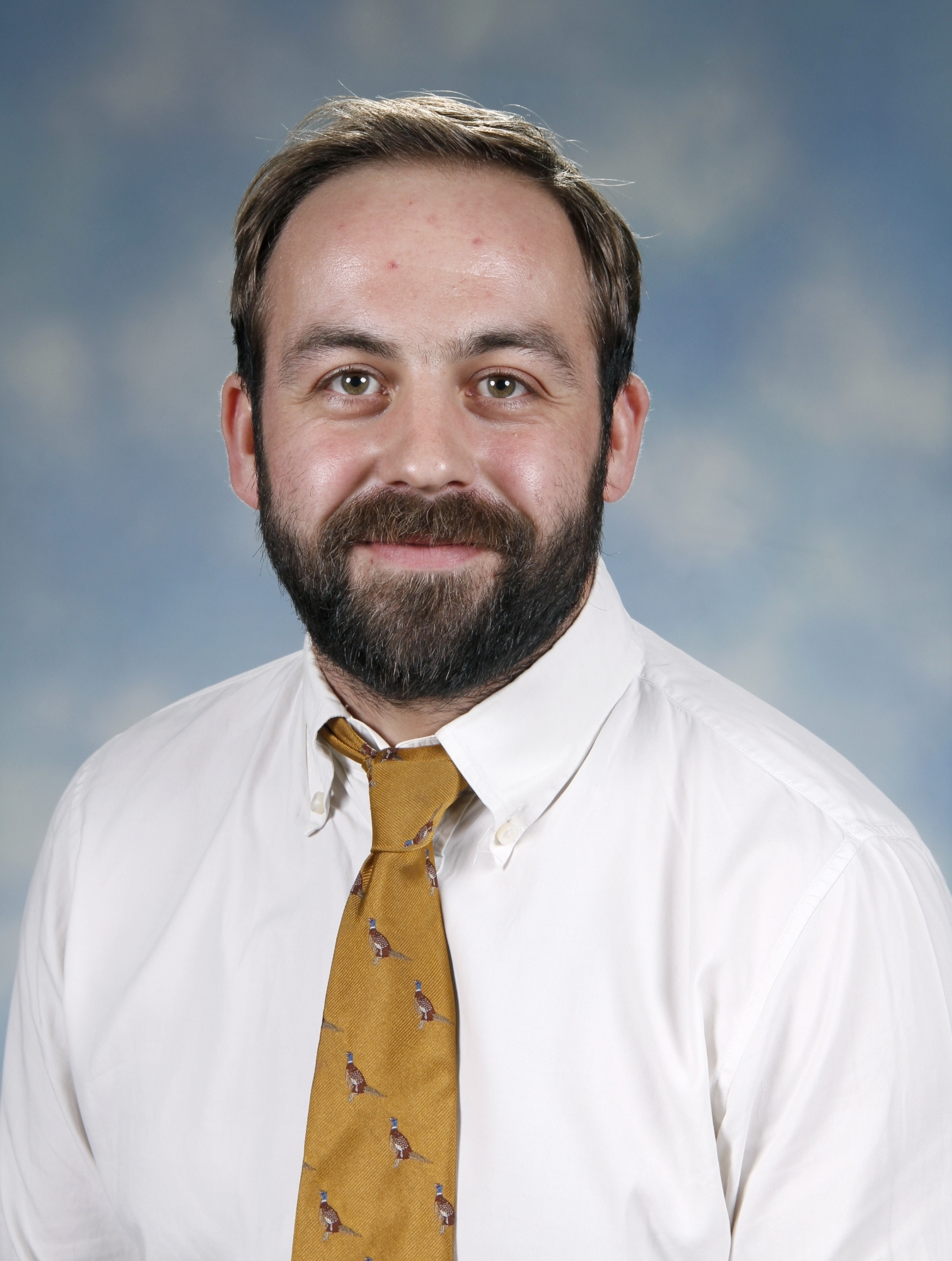 Moray Dickson
But more important than introducing everyone and team building, one of the key objectives of the trip was to come up with a vision for the coming year and the challenges ahead. "From the outset, I felt part of the decision making team and part of the vision for the school moving forward. But over and above that I felt my ideas and input were important and I felt valued", adds Moray.
Seamless process
Undoubtedly, the first part of the transition went smoothly for Moray, and when he officially took his post at the school, he explains how this seamless process continued. "On my first day, I was assigned a mentor who was a member of the SLT, which was really nice. They weren't too full on and I didn't feel micro-managed; I felt they trusted me to do my job. We had weekly meetings and it was reassuring to know that I always had someone I could go to if, for example, I need to talk through new policies being implemented. It was invaluable having a go-to person, and it certainly made the transition process so much easier".
Unique practices as standard
In addition to the unique support network at Woodside, there are a number of practices and procedures in place at the school that really benefit teachers like Moray, who are coming from other schools. At the start of the year in 2014, all school staff, from teachers to dinner ladies, to the school's governors, had a full five days of INSET which allowed them to get up to speed with any new announcements or changes, and ensure they were ready to hit the ground running as soon as the pupils were back.
From the first week back, all middle and senior management teams had weekly continuing professional development (CPD) sessions. Moray adds, "Because of the fantastic CPD, that runs as standard here, I feel I'm in a much better position to do my job successfully. From the outset, we looked at things like the school strategies, marking policies, and the quality of teaching. We've had sessions where we're trained up on how to observe lessons and how to give judgement for lessons together, and we're observed by each other in turn too. There is so much support at every stage along the way so I never feel scared to take a risk because I know the entire SLT have got my back! They'd never ask me to do something without showing me how to first and they always invest the time these things take to get them right".
Woodside has also adopted a model whereby staff are given appropriate and specially allocated time to fulfil their management roles or duties, once again supporting them as much as possible to be successful in their roles.
Advice for teachers considering move?
"To be honest, I don't think there's another school in the country where teachers get the support and opportunities they are offered here! The transition process is made as smooth as possible, and teachers are encouraged and enabled to become leaders inside and outside of the classroom. My advice to anyone considering a move would be to come and speak to any member of the SLT - their passion is infectious.
"It just feels great to be a part of a school that is passionate and determined to ensure both its staff and pupils thrive! I can't recommend a career at Woodside enough", he concludes.