3R (Redwood)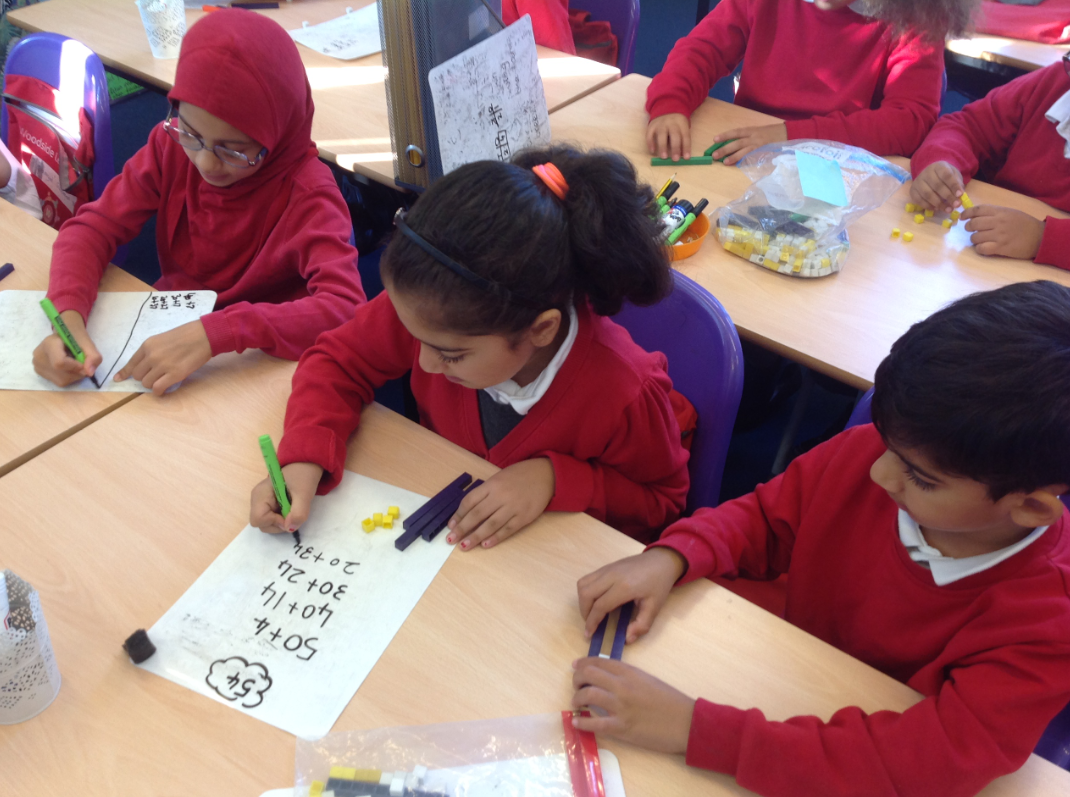 Hello and welcome to 3R!
Our class teacher is Miss Martin and our LSAs are Miss Alderson and Miss Falkowska.
In class, we believe in being leaders in life and enjoy following the 7 Habits, especially 'Putting First Things First' and 'Thinking Win-Win'. We understand how important learning is to make our dreams and goals achievable. We are very respectful and excellent role models for the rest of our peers on Forest site. This year, we will continue to challenge ourselves and preserve. In 3R, we love synergising with each other during lessons, and we are really good at being proactive and working independently too.
We are able to celebrate our achievements with reward time and Star of the Day.
In 2H, we have really enjoyed expanding our vocabulary and using powerful adjectives in our sentences to make our work very exciting. We have begun Year 3, by 'Beginning with the End in Mind' and we love learning in all subjects. As well as learning Maths, Reading and Writing, we get to develop our knowledge of many other subjects such as Geography, History and Science. We love discussing why these subjects are important to learn about, for example in Geography we have been learnt about different climates in the world and how to read maps. We love engaging lessons where we get to synergise and be creative!
​In 3R, we have incorporated the 7 Habits of Effective Children and Woodside's core values: we show kindness and respect to everyone. We come to school determined and confident to be proactive to make our day wonderful by fully engaging with all the exciting learning opportunities.
If you would like to see some of the work we have produced, you will find us on Forest Site in the Year 3 hall.