3H (Hornbeam)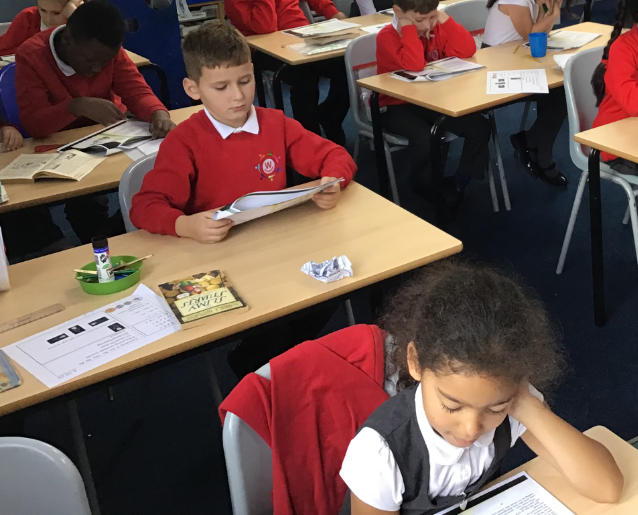 Welcome to 3H!
Our class teacher Mr Bolderstone, LSA Mrs Maisuria


In 3H we believe in one class, one community. We love and celebrate our differences which makes our class such a unique and exciting place to be. We know how important it is for for us to synergize and think win win. We are stronger by sharing our knowledge, skills and experiences. We know that we have to work hard to achieve our dreams and be the best version of ourselves that we can be.


This coming year we have 3 fabulous topics to explore. In autumn we are learning about amazing rainforests and yummy chocolate. What a great way to start the year. After Christmas we are learning about the amazing romans. It's going to be fascinating but also sometimes a bit gruesome. Finally in the summer we will be learning about all things in the oceans.


Our world is very different now to what it was a year ago. It can be worrying and uncertain but as a class and community we will maximise all our learning opportunities and do our best to keep everyone safe.