2S (Sycamore)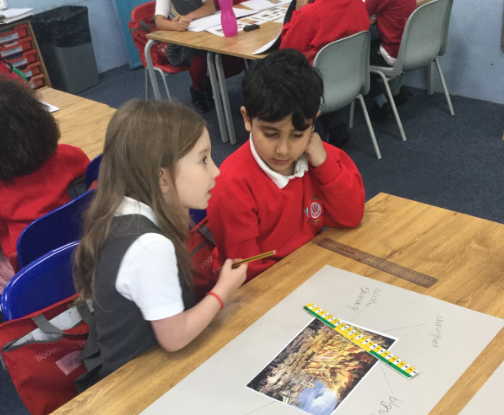 Welcome to 2S!
Our class teacher is Miss Bellamy.
In 2S we love being proactive with our learning making sure we use our initiative's to be independent in our learning. We are always kind to one another and love to synergise and help each other out when faced with challenges.
We love to take care of each other and always make sure we follow the new school rules. To take care of our minds we love to practice our mindfulness to make sure we all have a positive attitude and are ready to learn.
This year we are looking to develop our math's skills by working on knowing our times tables off by heart. During literacy we read loads of different types of texts! We often write our own letters, stories and instructions for different purposes. By the end of the year we hope to become independent writers who can read over and improve our own work.
Alongside all our fantastic learning in maths and literacy we get to do some fantastic work in different subjects. This year in D&T we will be able to let our creative sides show by making some colourful puppets.

You can find us over on the Forest site if you would like to find out any more about our amazing learning experiences.​