1W (Willow)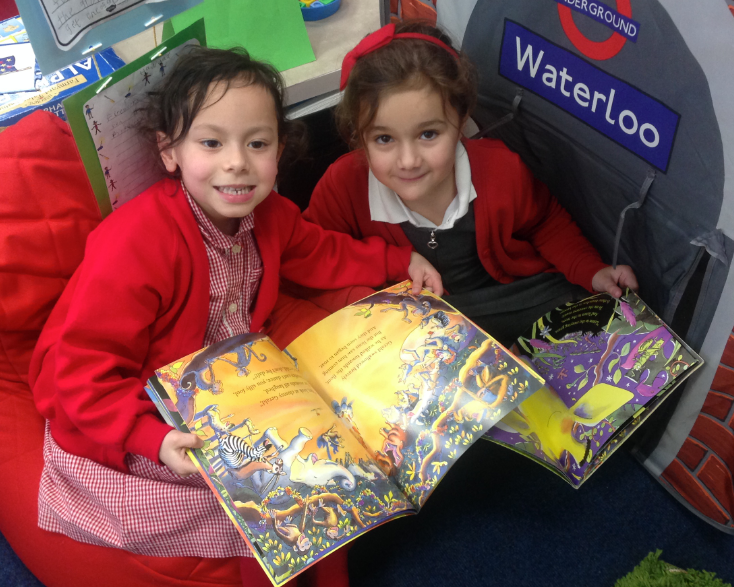 Welcome to 1W!
Our teacher is Mrs Jones & Miss Carr. Our LSA is Miss Tas and we also have Miss Tina, our HLTA, who sometimes works with us. You can find us on Forest Site.
We are a class of kind, well mannered, friendly children who make sensible choices and try our best in everything that we do. In our class, we follow the 7 Habits of Effective Children and focus on 'synergising' and 'putting first things first'. We are fantastic learners and are great at working together. We understand that we all get a little bit stuck sometimes and that we may need a friend to help us with achieving our goals.
This year, we will focus on improving our phonics knowledge and should be phonics masters by the end of the year. It is very important that we read every day at home and in school so that we can become confident readers. We will also be exploring a plethora of wonderful core books, which will ignite our imaginations for writing.
In maths, we will be learning about numbers to 100. We will use ten frames, cubes and other exciting resources to become more confident in adding, subtracting, multiplying and dividing. To become maths superstars, we must learn our number bonds to 10 and 20, so we will practise these until we know them inside out.
We know that learning does not just take place in the classroom. Therefore will be exploring a range of different places to support what we have already learnt and to discover new and exciting things. This year we will visit places such as, Shrek's Adventure, The London Transport Museum and London Zoo. ​