1S (Sycamore)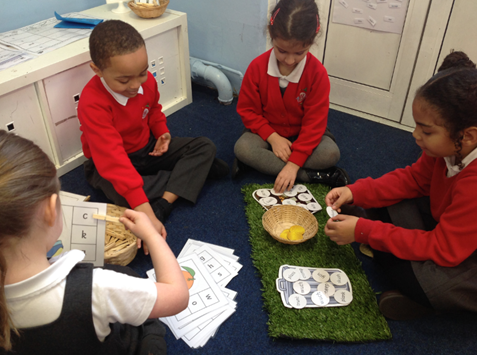 We are 1S and we can be found on Forest Site!
Our teacher is Miss Dur and our LSA is Miss Tracy. We have started a very exciting journey in Year 1 and we are learning lots of new things. We are building our basic skills such as reading, writing and maths. In reading, we are developing our sound knowledge to read more exciting books. In English, we are learning to retell different stories accurately, focusing on presenting our work neatly and forming our letters correctly.
We are a class of kind and friendly children, who make the right choices in the classroom and playground. We enjoy helping each other to learn and synergise during our school day. We understand that sometimes it can get a bit challenging but we have agreed to be resilient in order to achieve our goals.
We will be exploring a range of different places beyond the school gates to support our learning to enhance our educational experiences. This year we visit places such as, Shrek's Adventure, The London Transport Museum and London Zoo.