Year 3
During the first few weeks of the school year, we focus on allowing the children to engage in their new classroom environment and to get to know their new class teacher. Children spend time and put in a lot of effort creating art pieces. These creations are then used to help decorate their classrooms in line with their topic theme. As our topic this term is Cacao Trees and Cocoa Beans, children have been creating; paper vines, paper-plate spiders and colourful 3D butterflies. We believe that the children's involvement will encourage them to take ownership, be more responsible and motivated to learn.
Please don't hesitate to have a quick word with us in the mornings before lining-up time, if ever you need to. If you'd like a longer or perhaps more private discussion, we would be more than happy to arrange a meeting after school. It's important that you feel involved and included in your child's education, so we will regularly feedback snippets of great achievements and progress. Occasionally we may also need to discuss behavioural issues, with which we'd really value your support.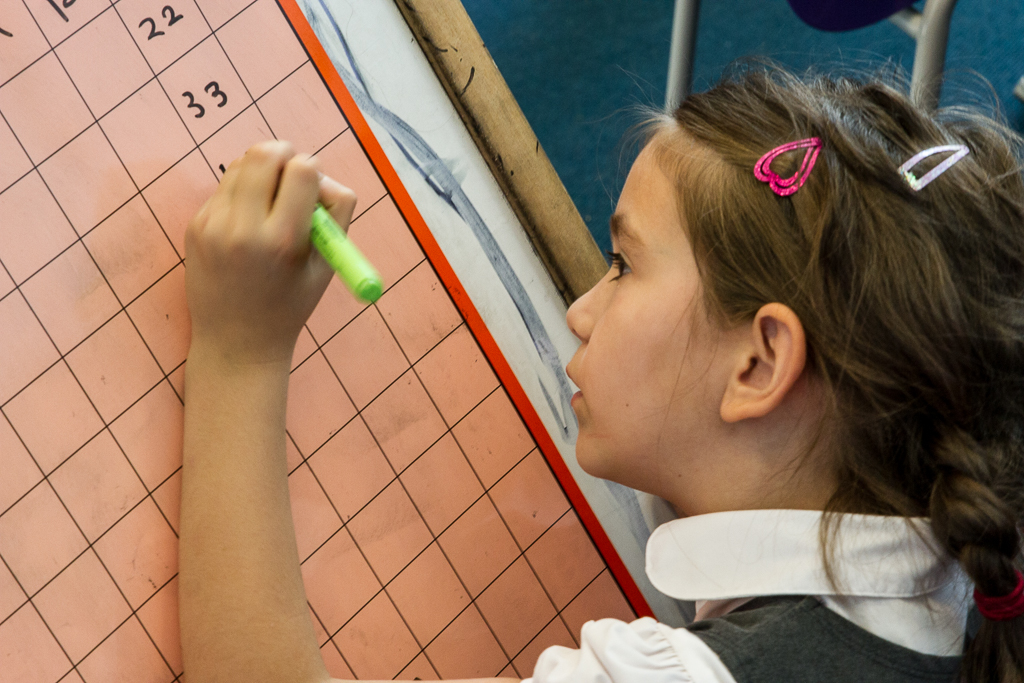 Theme this term......
Our topic Cacao Trees and Cocoa Beans, will be taught throughout all curriculum subjects. These include Geography, Science, History and Art and Design. Click here to read our topic plans.
We would like to give you details on our chosen themes so that you can plan days out and visits to the library. This will help your child to explore the topic further.
This term your child will be learning about the Amazon Rainforest. They will be learning about the layers of the rainforest as well as exploring the people and animals that live there too. The children will be given the opportunity to be up-close and personal with rainforest animals when the 'Bugman' comes to visit!
As a joint responsibility, please ensure your child reads for at least 20 minutes during the evening. This will help develop their use of language and creative flare in all areas of the curriculum. Children should independently change their books at least twice a week. Also, times tables should be practised regularly. We really appreciate your support with this.
Look out for our weekly blog updates in the newsletter where you can find out what we have been learning each week.